#MumbaiRoundUp Celebrate The Retreating Monsoons With These Amazing Midweek Events In Mumbai
Mumbai is a city that never sleeps and why should we? We work hard and party harder. Right guys? So here are the events that you can go to after work and celebrate the retreating rains of Mumbai.
Bombay Cocktail Bar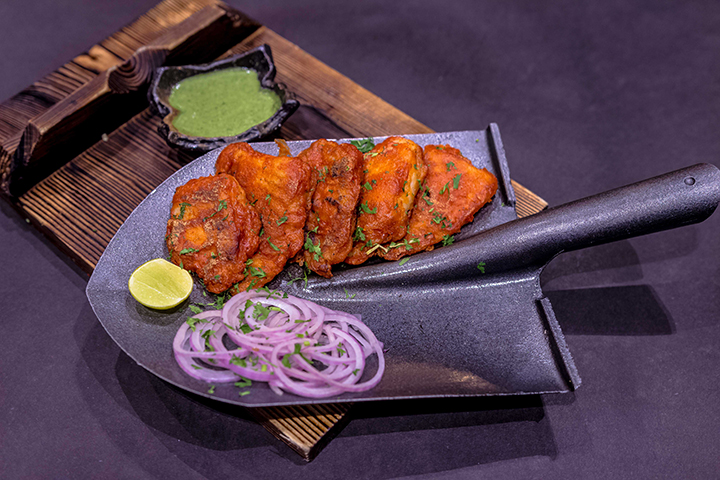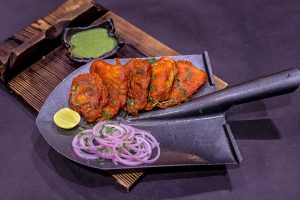 Dance your troubles away with Flipside Tuesdays at Bombay Cocktail Bar and DJ Lloyd who'll make you groove with his tantalizing music every Tuesday, 7 PM onward. Sip on their crazy concoctions like Twisted Penicillin, Saveur, Verano, Coquito, Czarine and bite into Mediterranean and Indian nibblers.
Patch of Sky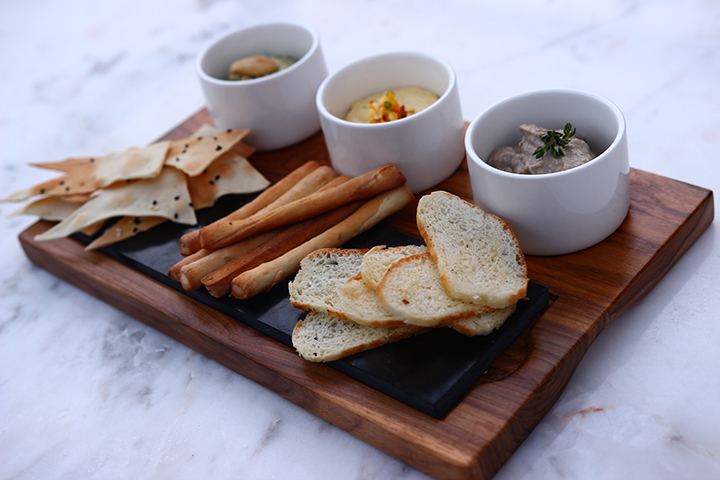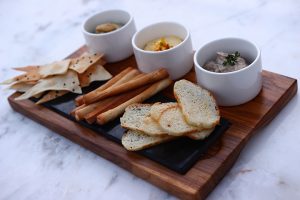 Is karaoke your kind of thing? So come with your work buddies to Patch of Sky on 29th August at 8 pm and sip on their out of the world cocktails and sing out loud. Be the singing diva and enjoy delicious food and drinks too!
Blanco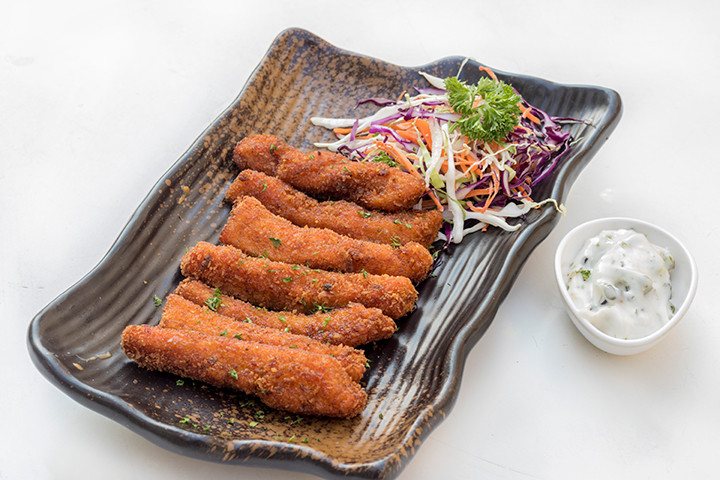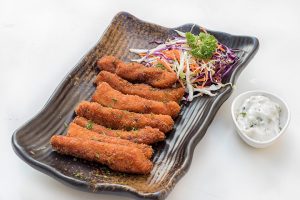 Enjoy Bucket Wednesdays at Blanco as they have alcohol buckets lined up for you with mixers of your choice. That too the whole day from 1 PM to 1 AM. So be prepared for a drunken Wednesday!
Ladies Night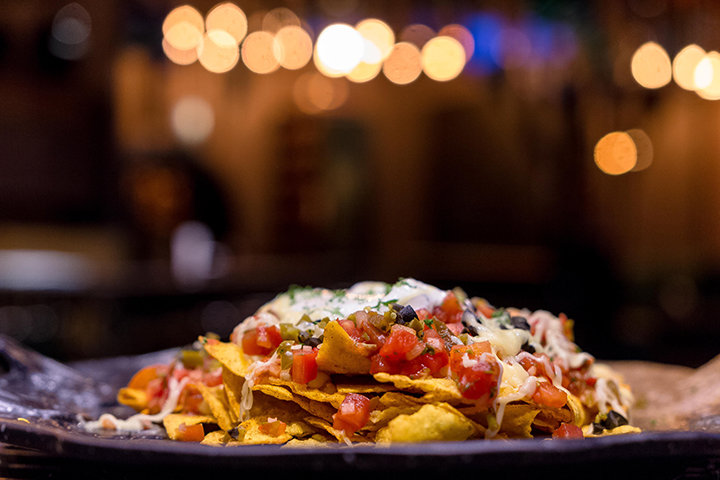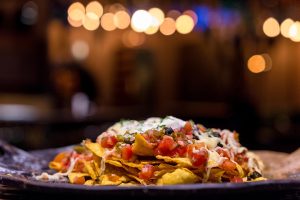 Enjoy a ladies night out 30th August with DJ Sachin. Enjoy complimentary sangria from 8:30 PM onward and dance the night away with the amazing music and, fiery cocktails and delicious food.
British Brewing Company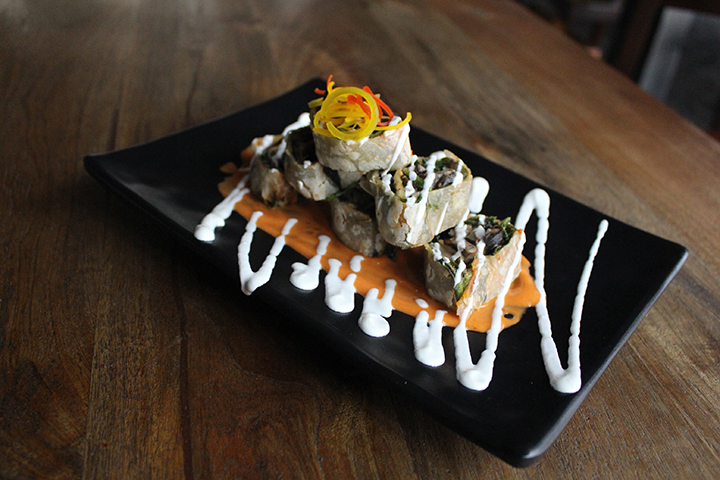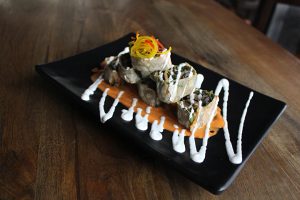 By far one of the most happening places to chill on any day of the week. And with their new vegetarian menu, you'll find a big excuse to be at BBC. Enjoy Spinach and Mushroom Pinwheel, Cottage Cheese Umbria, Chipotle Pizza, Sriracha Potato, Sundried Tomato Risotto and much more!