Mumbai Traffic Police & Uber Gang Up Against Drunk Driving In Mumbai
In the most recent – and may we say, revolutionary – move to curb drunk driving, Uber has partnered up with the Mumbai Traffic Police to set up alcohol testing booths or breathalysers at a few bars in the city.
Safe, Sound & Homebound
The Uber Breathalyser is a mobile kiosk that will analyse the amount of alcohol in a person's blood. Subsequently, if the alcohol is above the permissible legal limit, the booth will flash a red light and a green light if it's well under the legal limit, which means the person can drive.
In case of the former, a message is displayed on the screen of the breathalyser to help the person book a cab home and steer clear off his/her car and stay safe.
The first of many such booths has successfully been installed in Kurla's Phoenix Market City-based nightclub Nook.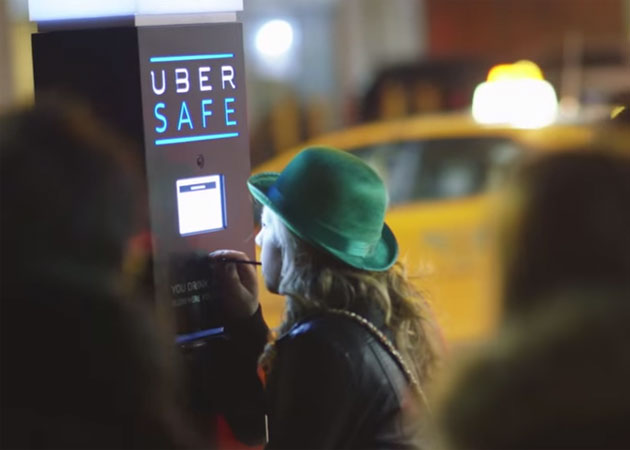 "Through this campaign, we aim to build awareness against drunk-driving and give people a convenient and reliable ride back home. We hope to work with the Mumbai traffic police to install these devices across all bars and pubs in the city," Shailesh Sawlani, GM, Uber Mumbai said in a statement.
Uber Investments
About last year, the app-based cab service had committed to invest $1b in India to amp up operations, adding that it would "invest heavily" in safety measures for its riders.
Additionally, Uber's global CEO Travis Kalanick during his December trip to India, saw a lot of scope and opportunity and claimed that they could double their investments to $2b if they saw a return of more than five times.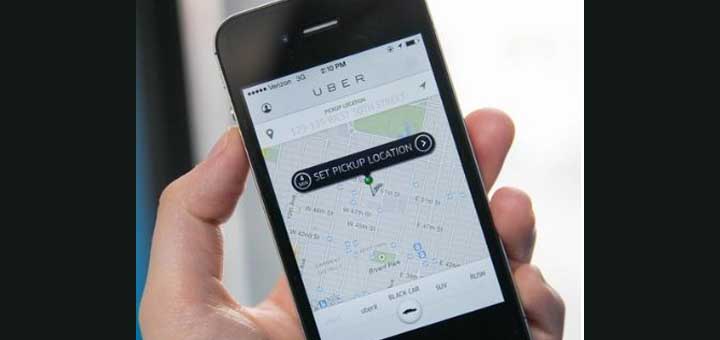 First shooing away cyber offenders via Twitter and now this, Mumbai Police is really catching up with the 21st Century! 'Zara hatke zara bachke' no more?