Mumbai: It's time to unleash your Inner Chimp and Hang At Monkey Bar
On a trip to Bangalore a few months ago I made my friends take me on a tour of Bangalore's best eateries like Church Street Social, Plan B, Thulp and Monkey Bar. Each restaurant was a great change for my jaded Mumbai taste buds. Imagine my delight when Social launched a branch in Mumbai – the now much-loved Colaba Social. And now, our little birds tell us that Monkey Bar is coming to Mumbai too!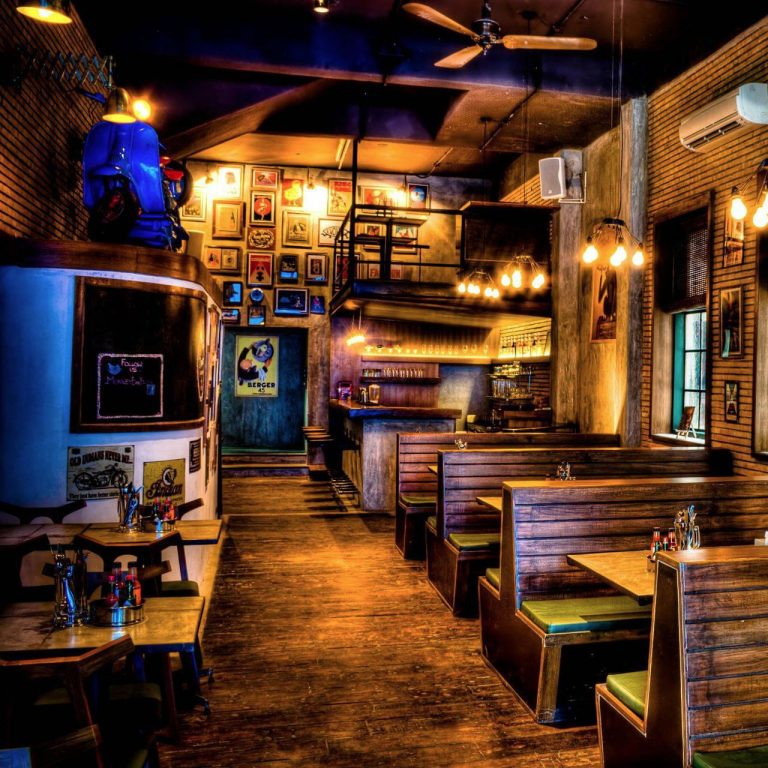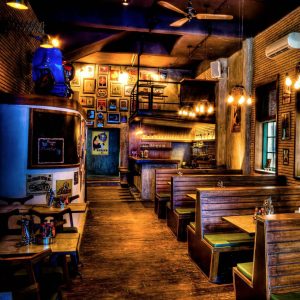 Monkey Bar will open up its doors to Mumbai's masses on May 15th in Bandra. Foodies, mark the date because this gastro-pub serves Indian cuisine with a twist, with dishes such as Goan chorizo pao, Duck boti roti and Punjabi aloo vadi. Their drinks too are desi-inspired watch out for the Shazia imli, a combination of vodka and tamarind, the Monkey masala soda and the Copper monkey.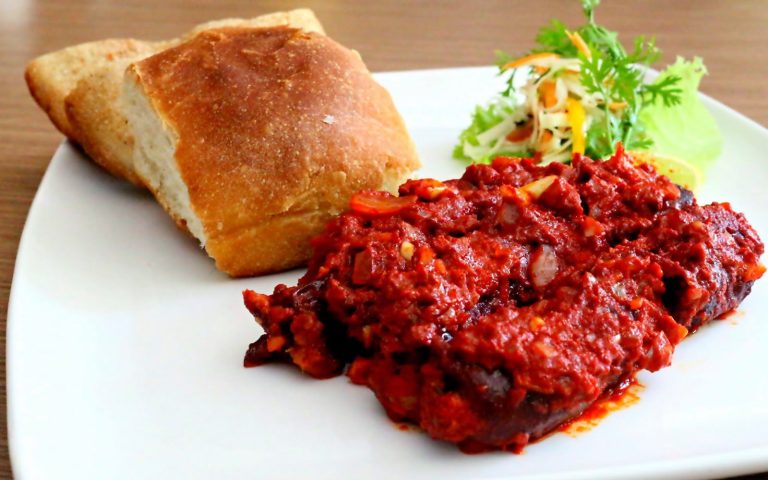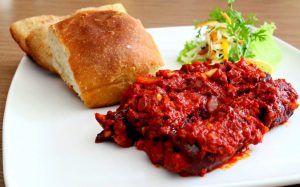 Another reason that I loved Money Bar was the vibe; a lower level had a Foosball and pool table, while the upper level was decorated with vintage posters with witty sayings. Mumbai's Monkey Bar will also have an upbeat decor with pops of colour and American style couches that you can lounge on while waiting for your turn at the Foosball table.
We're sure that this'll be an excellent place for you and your chimps – sorry, chums – to hang out.
Opening: Friday, May 15th
Where: Linking Road, Bandra