Mumbai School Hires ISKCON For Mid-Day Meals After Food Poisoning Incident
In a food poisoning incident at the Bal Vikas Vidya Mandir, a school in Mumbai's Jogeshwari area, 32 students fell ill. Two weeks after the incident the school has decided to hire ISKCON for the supply of mid-day meals reports The Hindu.
Mid-Day Meals By ISKCON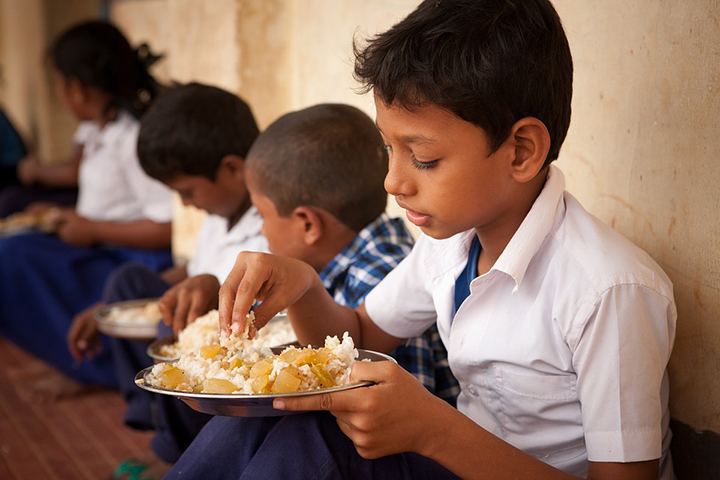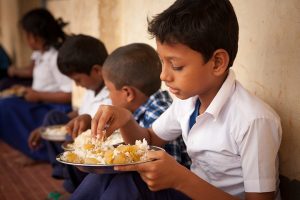 Indira Canteens might be replacing ISKCON for supplying food to the pourakarmikas but its here to stay for this school in Jogeshwari. One of the teachers suggested this after the food poisoning incident, the Vice Chairman of the school's management board, Sahdev Sawant told The Hindu. The parents' consent was taken through a second parent-teacher meeting post the incident. "At the first meeting, we had planned on not serving meals at all as initially, parents were scared. But we have to abide by the Brihanmumbai Municipal Corporation's norms, which say that all civic schools should provide meals," Sawant said.
After the school approached ISKCON, the head of their kitchen Annamitra in Mira Road, Sunil Parthi said that the team visited the premises. They explained the procedures of the organisation to the principal, teachers and trustees and together they drew up an agreement, Parthi told the publication. "We read about the tragic accident," said Radhakirshna Das, the administrator of Annamrita to The Hindu. "The school approached us a week later. We will be glad to provide our services to them." The supply from ISKCON to the school will begin before the end of February.