Mumbai Loves To Order Burgers And Milkshakes Says Foodpanda
Foodpanda is one of the leading food delivery companies in India and has collated data from more than 100 cities to find out what India loves to order. According to this data, the most ordered food items in Mumbai are burgers and milkshakes. On the other hand, Bengaluru seems to love healthy food since they've mostly ordered sugar free juices and salads. Hyderabad has shown it's love for chicken biryani while New Delhi is set with its tikkas and butter chicken.
India Loves Biryani
One of the most ordered items for lunch, dinner and late night is biryani says the data by Foodpanda India. It also shows that idli and dosa rule the breakfast scene in the country. In fact the cities that order the most are Delhi NCR, Bangalore, Hyderabad and Mumbai. But here's a surprising thing, Vizag, Jaipur and Bhubaneswar order out the most and love their thaalis and sweets. Another interesting fact is that between 8 PM to 9 PM is the peak hour of ordering across India.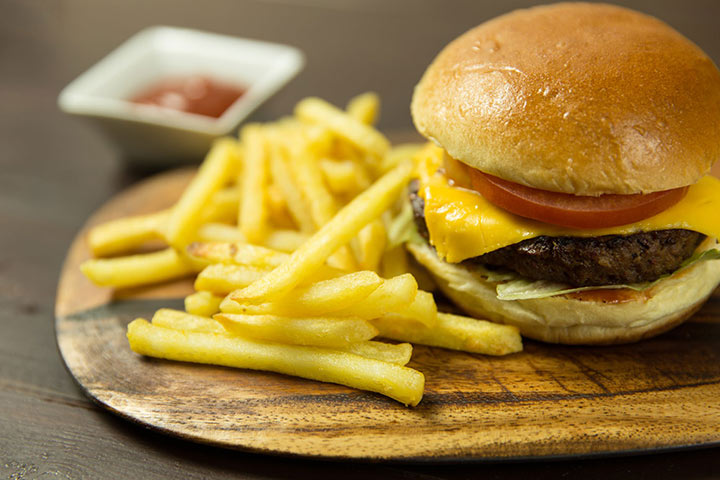 A record was set on 11th December this year when a delivery partner with Foodpanda, Chandrashekhar completed 38 orders in Hyderabad during the course of the day. The company currently has 125,000 delivery partners across 100 cities in India.