Mumbai Local: Take A Closer Look At Mumbai's Beloved Ghatkopar Khau Galli
Mumbai's khau gallis offer Mumbaikars sublime (yet cheap) street food dining; it's no wonder they're packed to the brim with hoards of people each day. One of the most well-known khau gallis is the Ghatkopar khau galli, near Ghatkopar station in Ghatkopar East. It serves an eclectic range of vegetarian street food; take a look at what you can expect to find if you head there.
25 Types Of Dosas at Sai Swad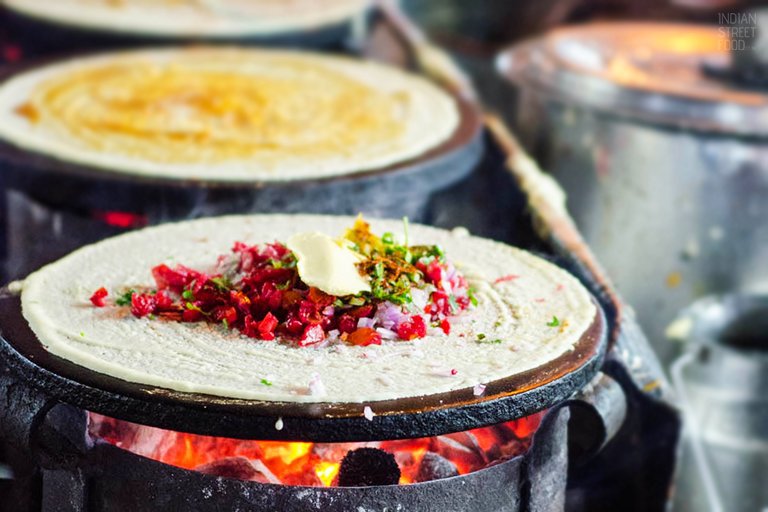 Sai Swad Dosa is famous across Mumbai for its unique range of dosas. On its menu are the Manchurian dosa, American chopseuy dosa, paneer dosa and the jini dosa, which is a vertical dosa – served upright.
Pasta By The Plate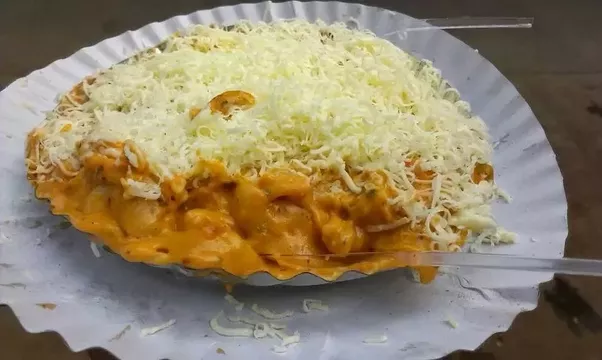 The khau galli also is home to the WTC Pasta stall , a tiny roadside eatery which served dishes like Pasta Khichiya, Pasta Maggi, Basil Pesto Pasta and White Mint Pasta for pocket friendly prices.
Pure Milk Centre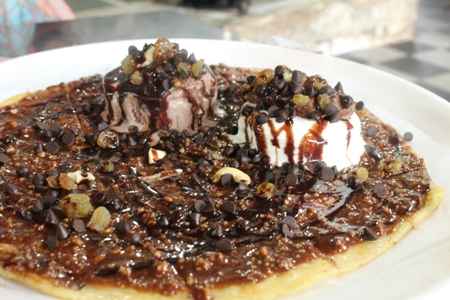 The Pure Milk centre – contrary to its name – serves 'delicacies' like Choco-Nut Pizza, Swosh-Swash Dosa, Broccoli Cheese dosa, Ice Cream Dosa and the Cake dosa. Yes, we're totally serious.
Blossom Juice Center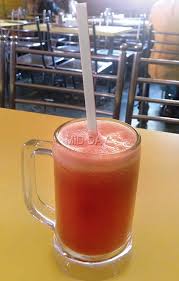 Spring Blossom boasts over 150 varieties of juices and milkshakes. Try its 'Oops' drink which mixes together kiwi, pear, litchi, orange and grapes or the Summer Cool – exactly what you need to beat the heat.
Hot Spot
The vendor at Hot Spot whips up tikkas coated in a deliciously addictive masala.