Mumbai Food Works Launches Cloud Kitchen- The Spice Zest & Chilli Berry for Mumbai's Food Aficionados
Tired of home food, and have an urge to eat out this weekend? Chances are, you're more than likely nowadays to pick up your phone and place an order on an app, than actually risk a visit to a crowded restaurant.
This year, cloud kitchens have emerged as a sound investment while the takeout and delivery industry continues to boom, even as restrictions on dining out continue to stay in place worldwide. 2020 has truly been transformative in unprecedented ways; changing both our lifestyles and the way businesses are evolving. The concept of cloud kitchens has given those in the hospitality field a fighting chance to thrive without the burden of high location rentals and staff overheads.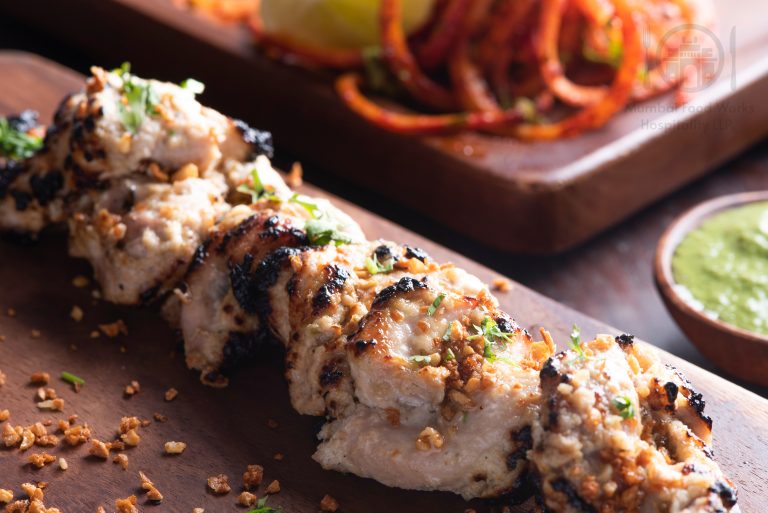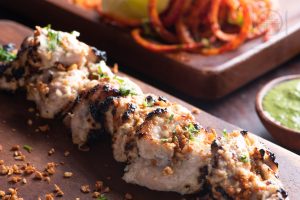 Latest on the cloud kitchen scene is new entrant The Spice Zest & Chilli Berry. This initiative is a venture by parent company Mumbai Food Works, helmed by partners Restaurateur Ameeth Jadhav and Chef Amit ChaudharyThough the duo has several more exciting plans in the offing, The Spice Zest & Chilli Berry is set to flag off their new entrepreneurial journey at present. Ready to win the hearts of Mumbai's food lovers, The Spice Zest will fulfil your cravings for Indian dishes that sing to your soul. For those of us with a wanderer's palate, Chilli Berry caters a wide western range of Italian, Mexican, European and American options. So ,whatever may be your mood – from biryanis and makhanwalas, to pizzas and pastas, burgers, tacos, quesadillas and enchiladas to loads more – the perfect option to satisfy your appetite will soon be just a click away!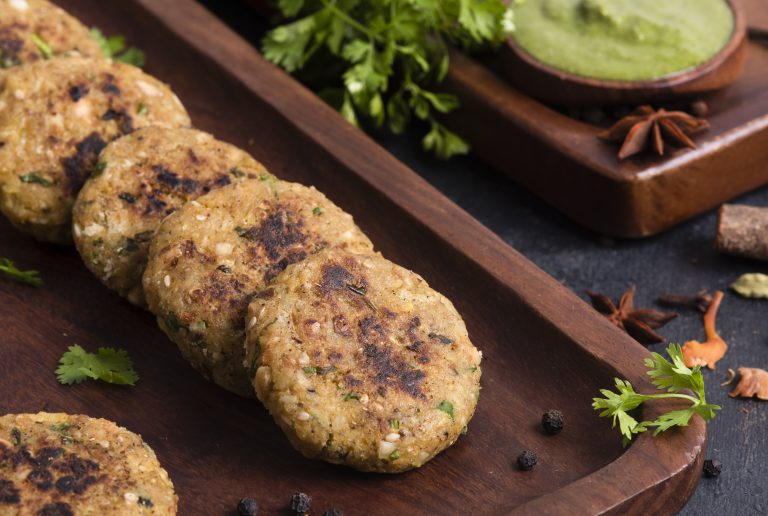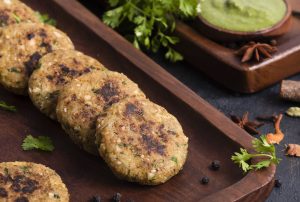 Since both the partners boast of a background in hospitality, this new venture was a natural progression of their shared passion. Talking about the launch and clubbing the two brands together, Amit states, "We feel that putting all our passion and skill together to create a cloud kitchen would work wonders for the both for us, as well as the end customers' experience."
"Covid-19 has left its traces on our way of thinking and dining. Cloud kitchen is nothing but an old wine in a new bottle. Savouring restaurant-quality food at the comfort and safety of your home is the new normal and the future for the hospitality industry", adds Ameeth Jadhav.
Ameeth Jadhav is a restaurateur, running the very popular Spice Garrden in Gokak, Karnataka, amongst other ventures as well. Amit Chaudhary is a professional chef, having previously worked at popular joints like Olive Bar and Kitchen, Corniche – At The Waterfront, and Doolally Taproom in Mumbai; Level 5, Kalinga Veg Gourmet, and Babylon Craft Brewery in Pune; and even onboard the Carnival cruise lines.
The Spice Zest & Chilli Berry cloud kitchen has tied up with delivery partners Swiggy, Zomato, Thrive, Dunzo and Wefast to bring their mouth-watering delicacies to your doorstep with ease!