Mumbai Faces A Hike In Bread Prices By At Least 2 Rupees
The bread prices in Mumbai are to rise soon by at least 2 rupees reports Free Press Journal. This might lead in higher prices for foods like sandwiches, vada pav, dabeli, etc that the working class of the city thrives on. "Earlier, a large packet of Britannia sliced bread cost Rs 44, now it is Rs 50. In my house, we buy sliced bread every alternate day, which means I will have to shell out Rs 30 more every week. This will strain my monthly budget further. The prices of commodities keep rising and that impacts our budget," a housewife in Mumbai told the publication.
Bread Earning Becomes Costlier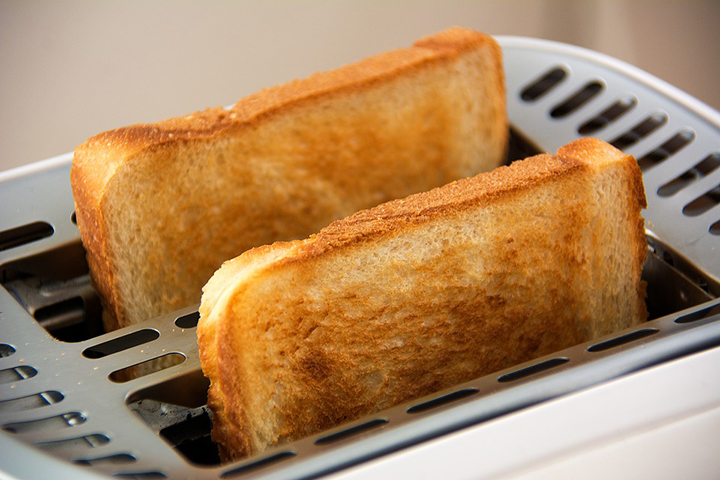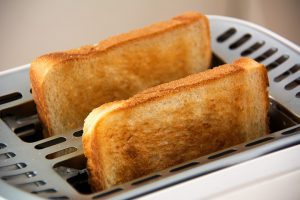 "This increase in bread prices will directly reflect on food items that are sold with bread," a bakery owner told the Free Press Journal. Another resident from Andheri said, "There is no alternative to bread. So, there is no option apart from buying bread as and when required." The report also mentions that the price hike is not restricted brands but also extends to local bakers.
"As the government increased minimum support price (MSP) for farmers, there has been a rise. All of July, we had to shell out high prices and that was impacting businesses. Bread manufacturers had to pass it on to consumers," said H P Irani, director of Western India Bakers Association while explaining the reason for the hike to the Free Press Journal.