Mumbai Based Online Marketplace ShopHop Raises Funding
ShopHop, a marketplace start-up which curates natural, artisanal and home-grown brands in India has just raises an angel round of funding. This funding amounts to almost $100,000 and has been provided from an undisclosed investor.
The ShopHop Brand
The food industry in India was quick to embrace the start-up culture; in the past few years hundreds of home-grown and artisanal brands have emerged producing tea, honey, desserts, cakes, snacks and everything in between.
To help overwhelmed foodies from having to make a choice between countless new brands, ShopHop was born. It is an online marketplace which curates the best brands in the home-grown and start up space in food and wellness brands.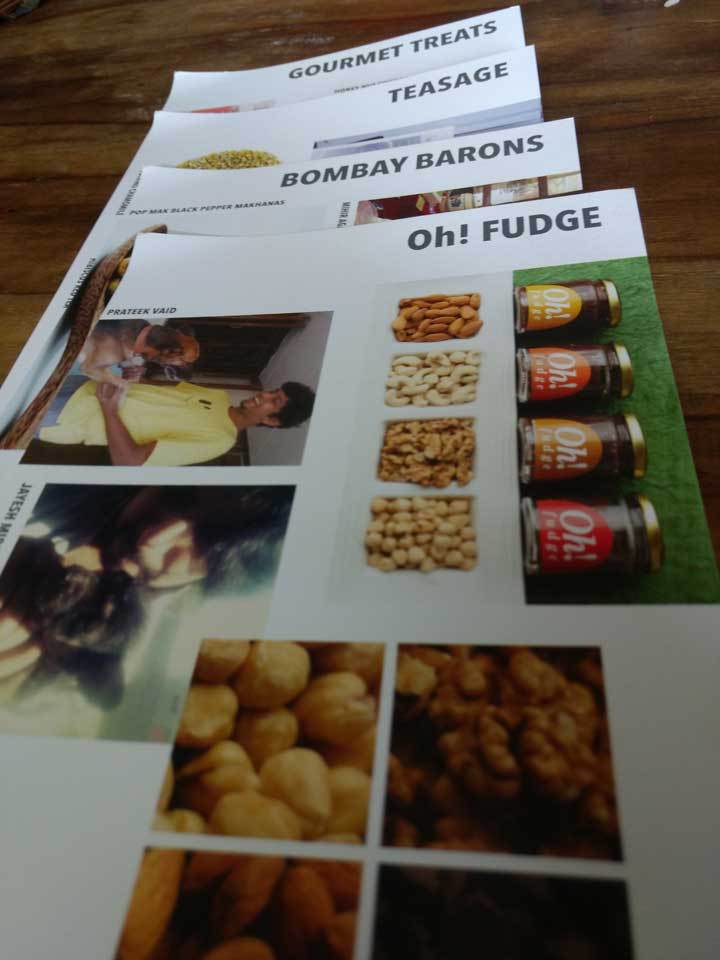 Defining themselves on their website, ShopHop says "Every marketplace needs an identity- a set of defining characteristics that bind the community together and allow customers to understand what it stands for. At ShopHop – we like to define ourselves and our brands as 'natural, artisanal, homegrown'…."
To allow smaller brands gain visibility, it offers them brand centric display, logistical aid, feedback from critics, bloggers and customers, as well as assistance with branding and other guidance. It also sends out Taste Cases which allows customers to sample small quantities of various products each month; read more about the Taste Case experience here.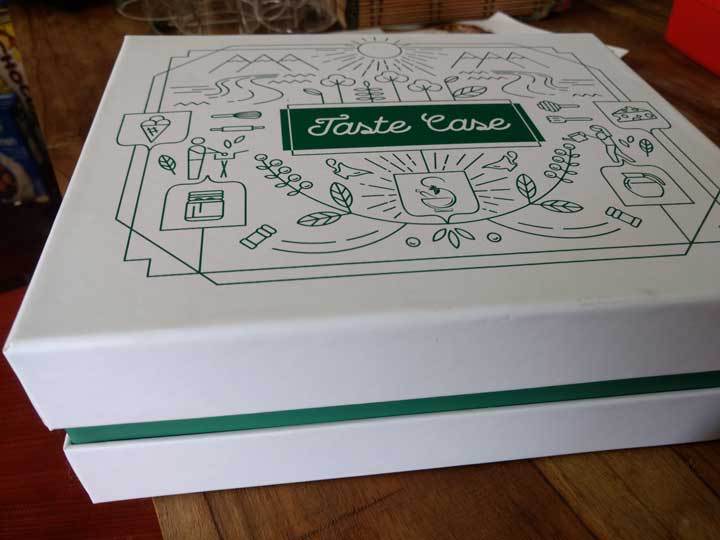 Brands which ShopHop has worked with include KaSha Teas, Wingreens, Flat Tummies and Icing On Top.
Funding Tales
According to a report from Franchise India, the marketplace has secured a round of angel funding which will be used for marketing and offline sales.
Commenting on the funding to Franchise India, Anirban Poddar the Foudner and CEO of ShopHop said ShopHop plans to use these funds to recruit high quality talent, boost our recent foray into offline sales and omni-channel distribution, and invest in marketing initiatives to raise customer and supply side awareness of the platform. The expected runway for these funds is 8-10 months."