Multiplexes In Vijaywada Flouting Time Frame Given To Implement The Rule Of Allowing Food Inside The Theatres
The consumer forum of Vijaywada had given movie theatres and multiplexes two months of time to bring the rule into existence of allowing patrons to bring their own food and beverages. However, Times of India reports that not only is the time frame being flouted, the patrons carrying food of their own aren't even being allowed inside the multiplexes.
No Food Inside Multiplexes
The forum while addressing the complaint on dual pricing on soft drinks and packaged water inside multiplexes, had also said that patrons should be allowed to carry their own food. Along with this, the forum had also imposed a fine of Rs.5 lakh on soft drinks companies and had put the legal metrology department in charge to see the revised rules being implemented.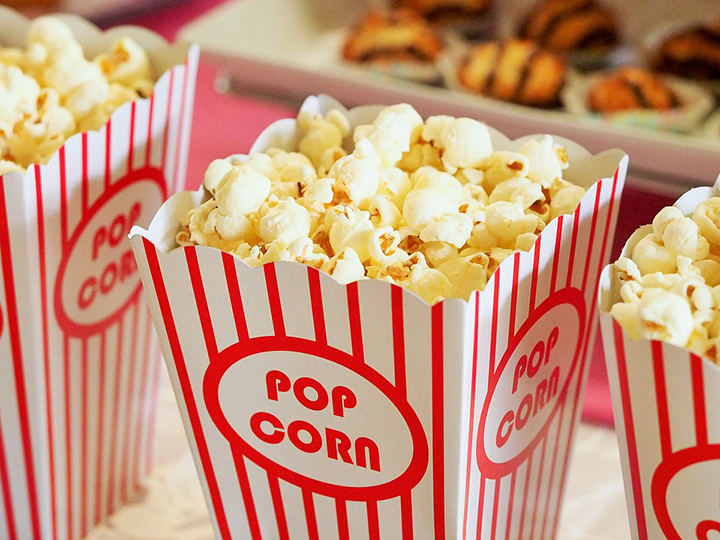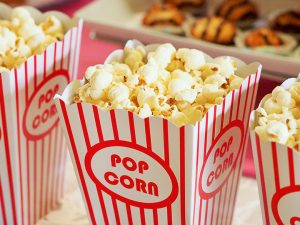 But the rule is far from implementation as there is no interference from the legal metrology department or the revenue department in the matter. Plus the patrons are being treated badly if they are carrying their own food and beverages. "When we asked and even pressed them about the consumer forum's order, the theatre management was very reluctant to listen to us. The coffee was bought from the same mall, and we requested them to allow us till the waiting area. The staff behaved very rudely with us," Elias Konka, a retired teacher shared her experience with the Times of India.