MTR Foods Goes Digital With Its New Online Store
Recently MTR Foods announced a Rs 200 crore investment into capacity expansion. As part of their plans, they have now launched their own online store to sell over 140 products.
The Bangalore-based instant food mixes and ready-to-eat food products maker plans to expand its manufacturing capacity from 45,000 tonne to 72,000 tonne at its plant in Bangalore.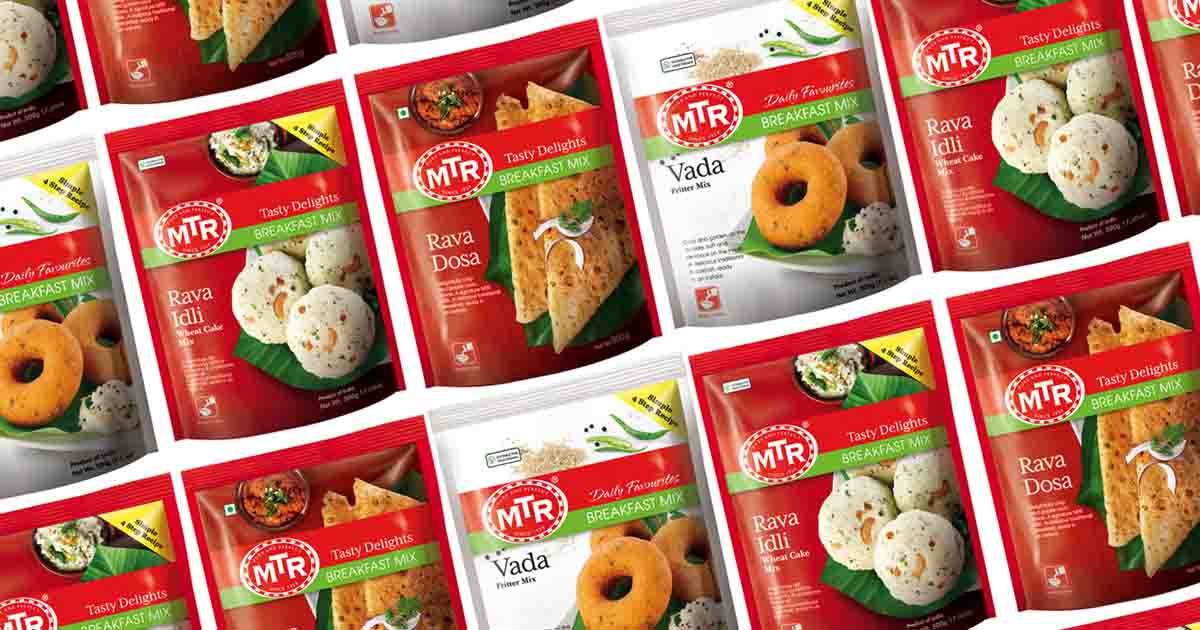 Right now, the online store is currently available to only customers in Bangalore. They plan to expand this in phases. First in southern area and then to the others.
The company reported that it is selling goods worth INR 34 lakhs through other hyperlocal delivery channels like Big Basket and Grofers, among others. However, with its own omnichannel it expects to generate higher sales going forward.