Move Over Lemonade, Beyoncé Invests In New Beverage Line
Not more than a week ago, musical sensation Beyoncé flooded our news feeds with freshly squeezed lemonade and now the diva is indulging in yet another cooler. This time Beyoncé is putting her money on a line of cold-pressed watermelon juice, WTRMLN WTR. (They probably lost the vowels in the presser.)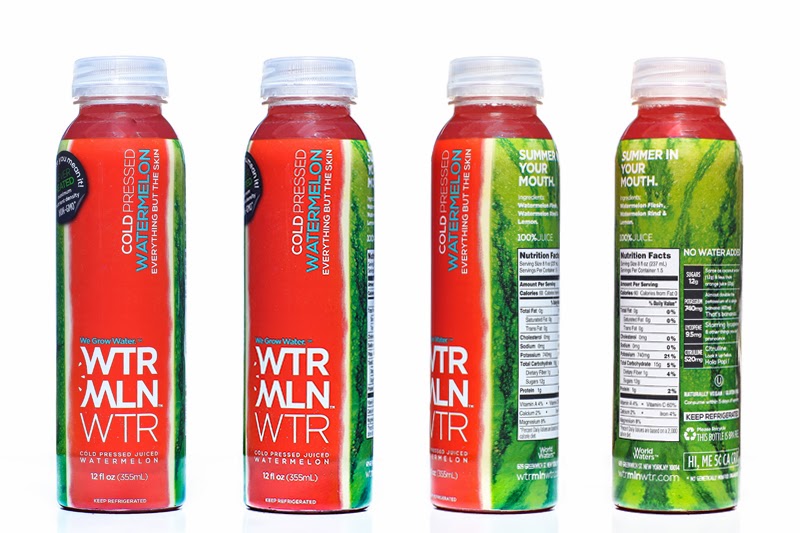 "I invested in WTRMLN WTR because it's the future of clean, natural hydration; as partners, we share a simple mission to deliver accessible wellness to the world.
"This is more than an investment in a brand, it's an investment in female leaders, fitness, American farmers, and the health of people and our planet", Beyoncé said in a press release.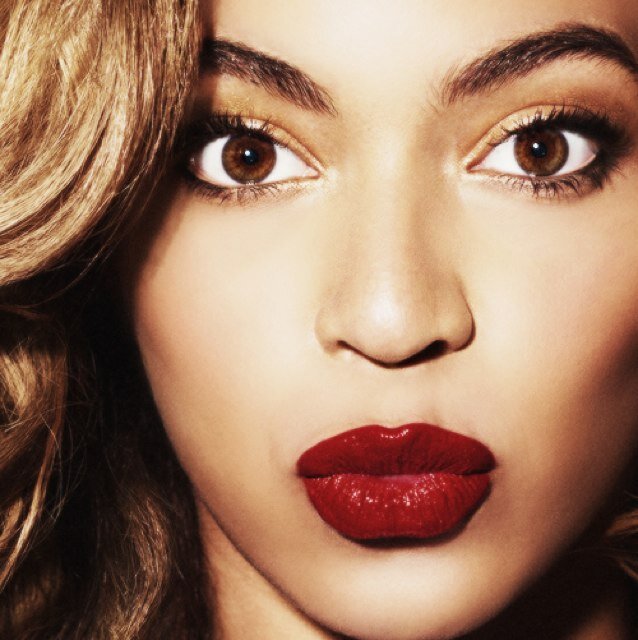 The three-year old beverage is currently up for grabs at stores including Cosctco and Whole Foods and with the popstar's axle in place, the juice is going to go places. The invisible-till-last-week lemon emoji vouches for this!
Go ahead Beyhive, you have something new to get high on.