Celebrate This Mother's Day With Sheraton Grand Bangalore Hotel at Brigade Gateway!
Mother's Day comes but once a year and we all want our mumma's to feel special. If we're lucky we know that life doesn't come with a manual but it does come with a Mother! The Sheraton Grand Bangalore is all set to help you celebrate this never-ending spirit of Motherhood with an exciting Mother's Day Brunch.
With so many brunches available for that perfect Mother's Day Brunch the Sheraton really stands out, and we'll tell you why! If you make a reservation for your mother at the brunch and her meal will be free (yes, you read that correctly, free!) as a token of love from the hotel.
There will be a wide spread buffet offering a range of dishes to pamper all the mothers with delectable food. The Mother's Day Brunch will be the place to delve into scrumptious food like Lucknowi Dum Gosht Biryani, Mirchi Ka Salan, and Goan Sea Food Curry.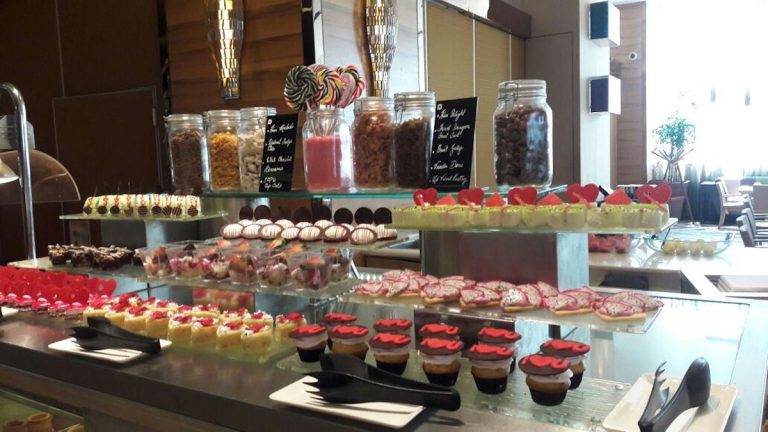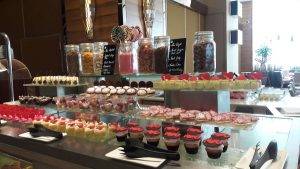 With live stations being all the rave these days, the Sheraton has an abundance of them for pasta, chaats, noodles and so much more, so your mum can eat what she wants to order.
There are also going to be exciting activities you can participate in such as the 'Know Your Mum' quiz so you can show up all the sons and daughters which just how well you know your mom. In addition to this, you can give your mom one of the experiences that she always (secretly) wanted – of making a meal for her. You can get behind the pasta counters and whip up a dish just for your mum while the chefs are around to guide you (aka make sure you don't burn the kitchen down).
Another thing you can do for mummy dearest is to make a gift for her, you know she'll love that! In the spirit of consolidation to motherhood, the hotel will also give a discount voucher to all mothers that can be used on the next visit. So what are you waiting for? Make this Mother's Day the best one yet!
Where: Feast, Sheraton Grand Bangalore Hotel at Brigade Gateway
When: 14th May 2017
Time: 12.30 to 4 pm
For Reservations: Call – 080-42521000
Cost: Rs. 2395 + taxes (including alcohol)
Rs. 1895 + taxes (excluding alcohol)