Mother Dairy Partners With Top E-tailers To Boost Revenue
Mother Dairy has tied up with leading e-tailers to boost its revenue and to increase its presence in the emerging e-commerce space in the country. The partnership will allow Mother Dairy to sell its products on the e-tailers platform, including dairy products, fruits and vegetables. This tie-up will also allow Mother Dairy to procure more products from farmers leading to an increase in their income.
E-Commerce Business
Mother Dairy, a subsidiary of the National Dairy Development Board, supplies nearly 30 lakh litres of milk in the national capital region. Most of its business comes from its dairy segment, which accounts for nearly 75 percent of the revenue. The tie-up with leading e-tailers will assist the company in establishing a presence in the e-commerce sector and to increase the company's profits through another source of revenue. Speaking to Economic Times about the tie-up, S Nagarajan, Managing Director of Mother Dairy, said, "We are tying up with e-commerce companies like Big Basket to increase our reach to the customers. We also want to improve farmers' income through increased procurement of milk and fresh fruits and vegetables."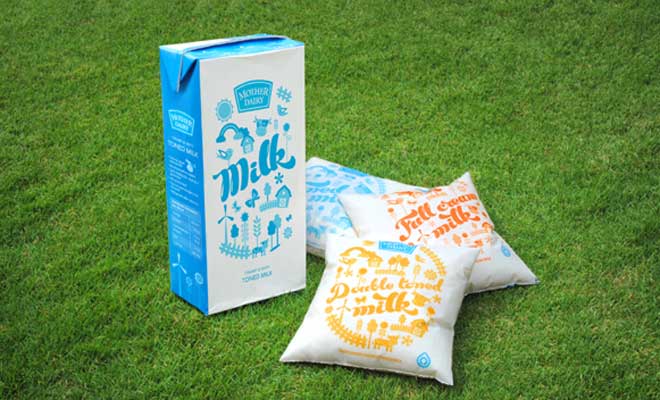 Partnerships
The company has partnered with several leading e-commerce players like Big Basket, Grofers, AskMe Grocery, Sangam Direct, SRS Grocery, Just Buy Live, Innerchef, Grocermax and Orange E-Tokri. The partnership will help extend Mother Dairy's footprint in the country through the sale of its dairy products, frozen/fresh fruits and vegetables across several cities. The partnership with e-commerce retailers will allow the company to boost its revenue which is already "witnessing a growth of 10 per cent in sales month-on-month through e-commerce space," added Nagarajan. The company's expected turnover for this fiscal year is set to reach close to Rs. 8,000 crore, according to Nagarajan.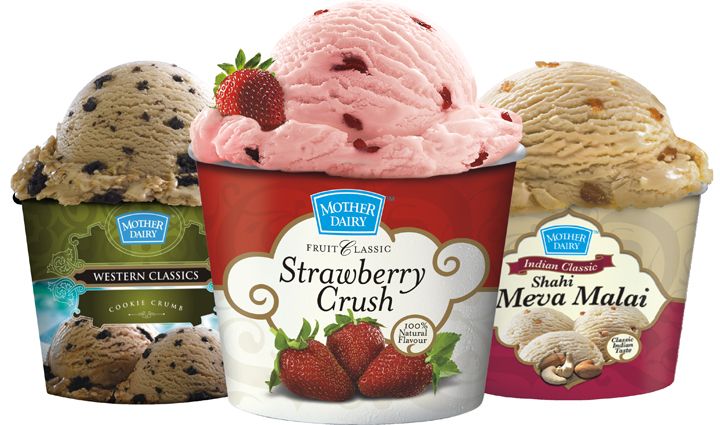 Mother Dairy has launched several initiatives to digitise its presence in the country. Recently, the company tied-up with Paytm to provide its customers with mobile wallet payments at several of its outlets. The company currently sells several products in the dairy product range, including ice-creams, paneer and ghee. Under the 'Safal' brand, the company also sells processed foods, frozen vegetables, and unpolished pulses at over 400 'Safal' outlets in Delhi-NCR region and Bengaluru.