Mother Dairy Partners With Delhi Daredevils To Become Their Principal Sponsor
Mother Dairy, one of the country's premier dairy brands has associated with the Delhi Daredevils to be their principal sponsor in the upcoming season of the Indian Premier League. The Mother Dairy brand will feature on the team's jerseys and other spots on days the team is playing.
About Mother Dairy
Established in 1974, Mother Dairy was part of Operation Flood, a campaign to make India a milk sufficient nation. Today, along with milk the brand manufacturers and sells a variety of other dairy products including ice creams, paneer, ghee as well as edible oils, frozen vegetables and pulses.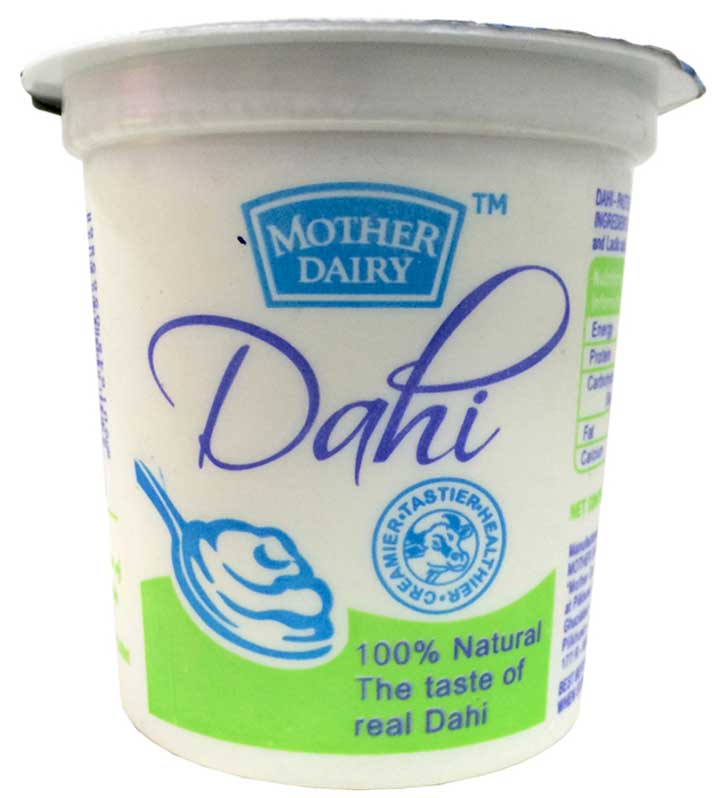 The brand works with a large collection of farmers and cooperatives across the country to source milk.
The Partnership
In a statement to the press, S Nagarajan, the managing director of Mother Dairy Fruit & Vegetables said "Our association with Delhi Daredevils team was a natural fit as we share the same passion for Delhi and the very reason of our existence. This association presents us with a fantastic platform to connect with our consumers and cricket fans."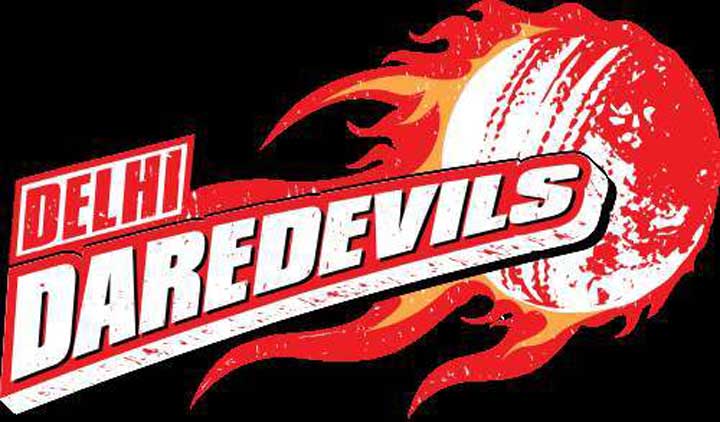 Along with displaying the Mother Dairy logo on the Delhi Daredevils' jerseys, the brand will engage with farmers and ex-servicemen by making them booth operators to make them and their contributions more prominent.
"We are delighted to welcome Mother Dairy to the Delhi Daredevils family. I am confident that with their support, Delhi Daredevils, with the exciting new additions to our squad will be able to give our fans a lot to cheer about this season," Delhi Daredevils CEO Hemant Dua said in a statement.