Mother Dairy Is Hoping To Hit Rs.10,000 Crore In Annual Turnover In The Next Two Years
Mother dairy, a leading dairy company which also produces, markets and sells edible oils, fresh fruits, frozen vegetables and fruit juices has announced plans to step into the health food market. This is to meet a growing consumer demand for health foods.
Looking At Growth
The company is looking at Rs.10,000 crore annual turnover by the end of the next two years.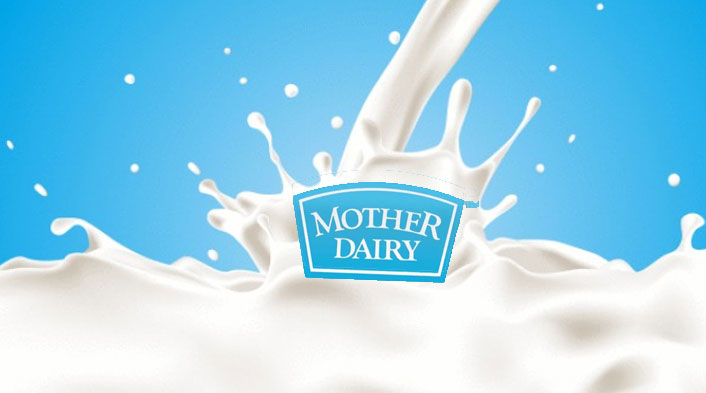 In a statement to the press, S Nagarajan, the managing Director of Mother Dairy said "Low-calorie items are gaining traction and is definitely a focus area for us. Besides, entering into health food is an objective."
Reported, Mother Dairy has invested Rs.5 crore in research and development to create a new line of healthy as well as low calorie products.

Additionally, research conducted by the company has found that females between the ages of 11-59 years have many nutritional deficits including Vitamin D, iron and calcium. Mother Dairy may use this information to design vitamin rich and nutritional products.
Finally, it will look at expanding its Dailycious brand which at present products powdered and liquid milk.