Mondelez Opens Their Largest Manufacturing Plant In Asia Pacific In Andhra Pradesh
Mondelez, the manufacturer of Cadbury chocolates and Bournvita malt drinks, along with several other popular brands, has opened its largest manufacturing plant in the Asia-Pacific region in Sri City, Andhra Pradesh. The factory will produce 60,000 tonnes of Cadbury chocolates annually.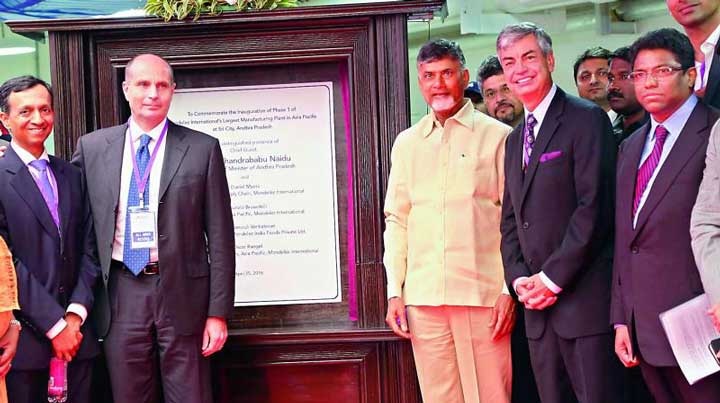 The Plant
Inaugurated by Andhra Pradesh chief minister N Chandrababu Naidu, the factory signifies a Rs. 1,100 crore investment. While it will currently be manufacturing 60,000 tonnes of Cadbury Dairy Milk chocolates, by 2020 it will expand to manufacturing 2,50,000 tonnes of multi category foods by 2020. Additionally, while it currently employs 400 individuals it will employ 1,600 people by 2020.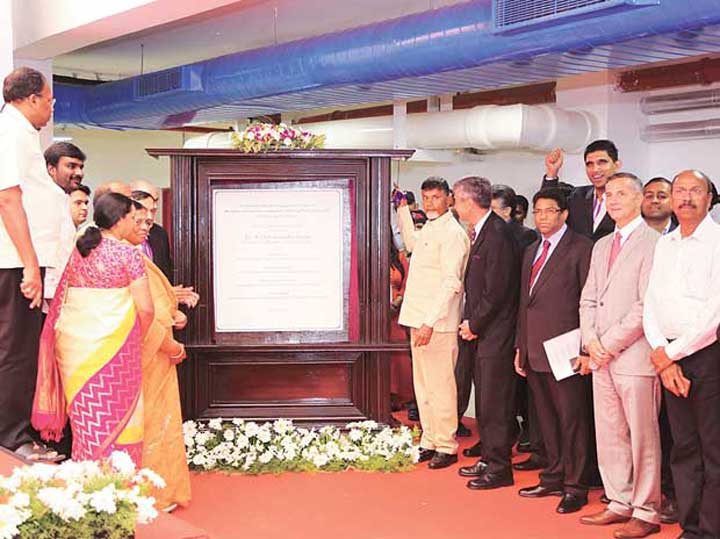 This is the company's seventh manufacturing plant in India. Mondelez plans to use this latest plant as an important supply hub in Asia and believes it will bring down distribution costs.
Mondelez's Growth Plans
Commenting on the new plant, Maurizio Brusadelli, the head of Mondelez in Asia-Pacific said "This manufacturing site is our site of the future and marks an important milestone in the critical journey to reinvent ourselves," said Maurizio Brusadelli, head of Mondelez's Asia-Pacific arm. "This plant allows (us) to expand capacity and add flexibility in meeting consumer needs."
He added "India is an important market for us and (we) see huge opportunity here, and it would also be a possible hub for Asia."
Indeed, along with its manufacturing capabilities, Mondelez appears to be looking at expanding its product portfolio – Mondelez India just launched Bournvita biscuits based on the flavour of the popular malt drink.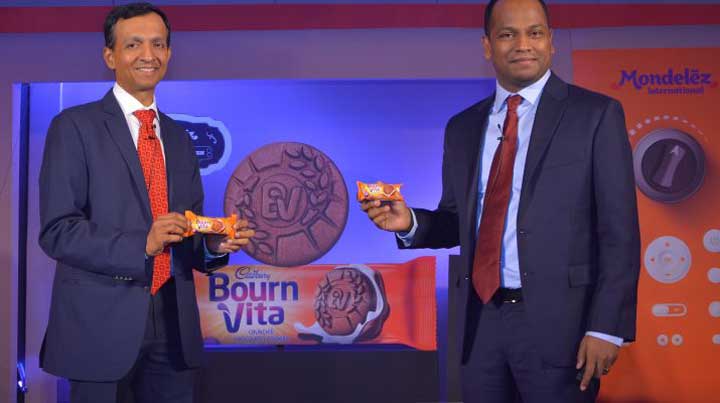 In other news, Mondelez International is scheduled to report its first quarter earnings today.