Moët & Chandon Presents The Limited Editions Bursting Bubbles Bottle For The Festive Season
New Year's is the time to pop some bubbly, invite your friends over and just have a good time. You get to throw the best party of the year and start the new year with a bang. And to help you do that, Moët & Chandon got you covered.
To celebrate the festive season, they've released a "So Bubbly Limited Edition" keeping in style with their usual brand. For this special occasion, Moët & Chandon's limited-edition bottle features the Moët Impérial champagne.
Talking about this end-of-year release, Arnaud de Saignes, International Director of Marketing and Communications said, "Moët & Chandon revels in the enchantment of the holiday season, and it is our pleasure to offer stylish new ways to mark this special end-of-year period. We are proud to share the Bursting Bubbles collection. It will surely accompany the most joyous #moetmoments around the world this year."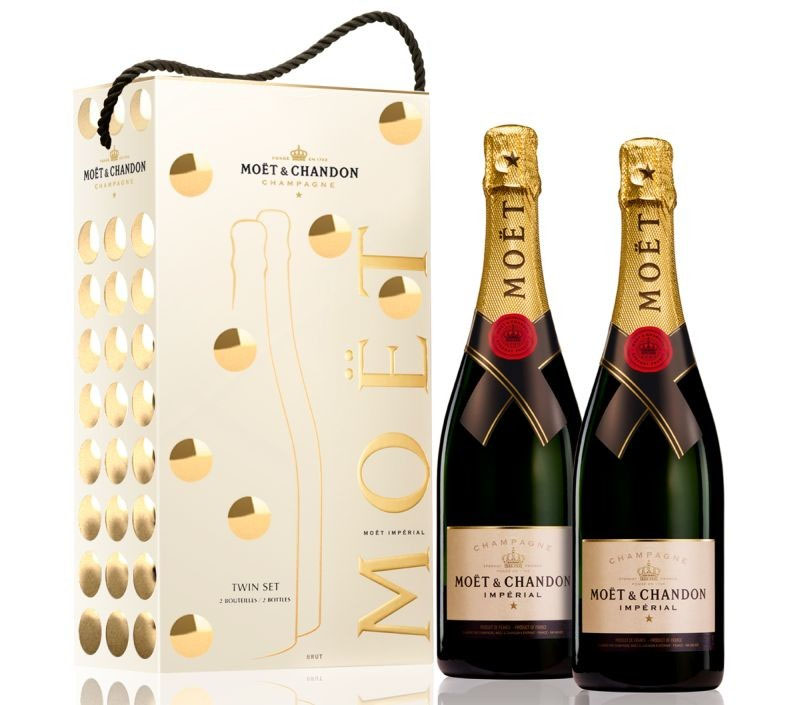 The exclusive selection for the collection includes a Bursting Bubbles gift bag, allowing you to carry your Moët & Chandon anywhere you go. The bag is designed with the bubbles motif and a transparent window to highlight the bottle. The Moët Impérial Gift Box is also part of this and is an important component for the Bursting Bubbles collection as each gift box features 3D printed bubbles.
And it also includes Moët Impérial, which is Moët & Chandon's iconic champagne. The elegant golden colour with green highlights and the sparkling bouquet has the vibrant intensity of green apple and citrus fruit. The Moët & Chandon Bursting Bubbles Bottle is available across all leading hotels, nightclubs & lounges in Mumbai & Delhi.