MobiKwik's Partnership With Bigbasket Increases It Growth On The Platform
MobiKwik, the digital wallet platform has registered nearly 5000 percent growth on Bigbasket, the online grocery delivery service. With growing online based model for purchasing groceries in platforms such as Bigbasket and Grofers, mobile payment platforms such as MobiKwik are targeting such platforms to offer their services for consumers for easier transactions.
Ease Of Use
MobiKwik, the mobile payment platform, has partnered with several companies and startups to offer its customers a digital wallet platform through which online transactions can be made simple. Talking about MobiKwik's platform being part of every day transactions of consumers, Upasana Taku, Co-founder of MobiKwik, said, "Grocery is an everyday purchase and MobiKwik's phenomenal growth on Big Basket suggests how entrenched MobiKwik is in our users every day transactions. If there is an online commercial transaction, MobiKwik's vision is to facilitate it. The e grocery market is a key vertical for us therefore, and is experiencing tremendous growth." Recently, MobiKwik partnered with Domino's Pizza and Burger King to offer cashless payments at all their outlets in the country.

Bigbasket's Partnership
Bigbasket, founded in December of 2011 in Bangalore, has become India's top online supermarket with over 20,000 products on its platform from over 1000 brands. Although cash on delivery is the preferred mode of payment for portals such as Bigbasket, there is a growing trend of making payment through digital wallets. Speaking about the partnership with MobiKwik, Vipul Parekh, Cofounder & CMO of Big Basket, said, "A significant number of our customers are paying online now, using wallets. They finding it more and more convenient to use. The growth of wallets on our site is reflected in our association with partners such as MobiKwik. These partnerships have been extremely rewarding and have also helped us deliver greater value to our customers."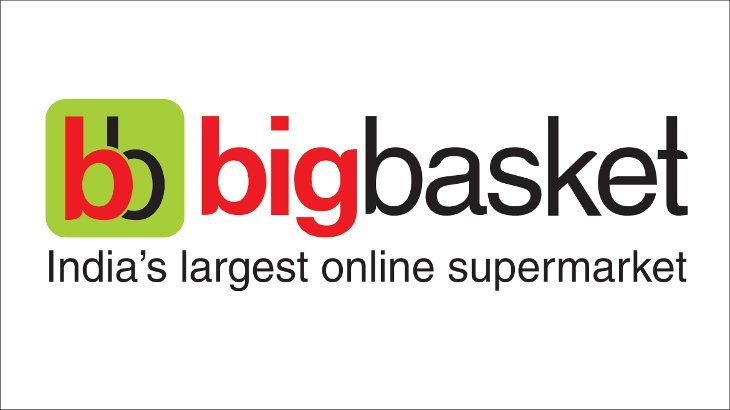 Easy Payment
MobiKwik, along with competing platforms such as Paytm and Freecharge, are part of a growing trend of digital wallet platforms which enables consumers to pay for services through debit/credit cards or through loading their online wallet with cash. The process of transacting for goods and services has become easier with the launch of these services where people prefer to pay through the click of a few buttons.