Mitsubishi invests in Top Ramen noodle maker Indo Nissin, Maggi to face competition
Leading Automobile Company Mitsubishi enters the Food Industry in India with 34% stake in Top Ramen noodle maker Indo Nissin, the Indian arm of Japan's Instant Noodle maker Nissin Food Holdings. Although no financial details were disclosed the report says that the deal was closed for around Rs. 500 crores. According to reports Mitsubishi will hold 34% voting interest in Nissin Food Holdings' instant noodle operations in India, Singapore, Thailand and Vietnam.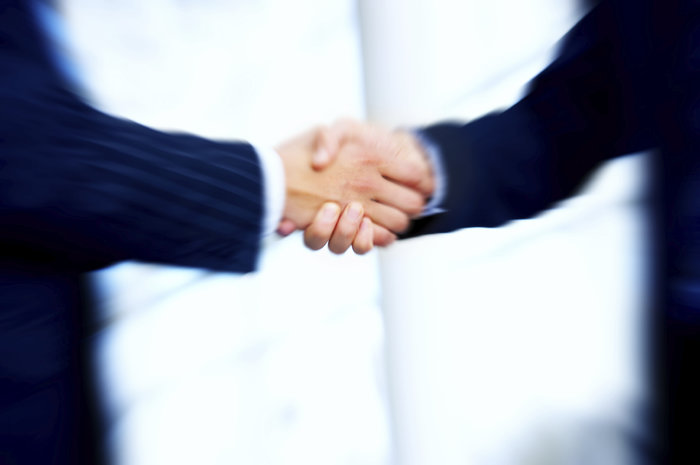 The deal marks Mitsubishi's, which was largely into the automobiles and trading front so far, expansion into the Consumer-facing business in India. In Japan, the conglomerate has a huge presence across processed foods, pet food, frozen foods, liquor and confectionary.
Gautam Sharma, MD, Indo Nissin, said the firm's Japanese parent Nissin will remain the majority shareholder with 66% stake and will drive the business.

"Entering the market for the manufacture and sale of instant noodles, a staple in Asia, will enable MC to establish food processing and manufacturing as one of its core businesses overseas," Mitsubishi said in a statement.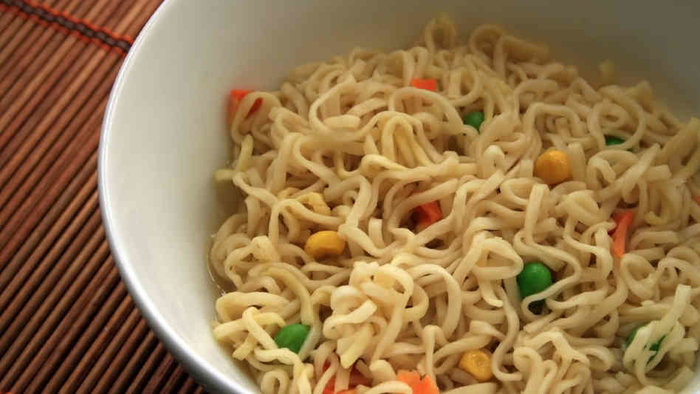 Indo Nissin was founded in 1988 and is in the business of manufacturing and marketing instant noodles under the Top Ramem and Cup Noodles brand and recently Scoopies. India is one of the leading consumers of instant noodles. The company's main competitors in India are Nestle's Maggi, which has by far been the dominant player in the country and of late has entered ITC's Sunfeast Yippee among several others.
Aggressive marketing is what the company is expected to do with the investment by Mitsubishi in Indo Nissin in turn creating a spur in the consumption of instant noodles in India.