Mirah Hospitality Plates A Slice Of Hopping Chef, Buys 30% Stake
Restaurateur Gaurav Goenka-owned Mirah Hospitality has acquired a 30% stake in Gritty Foods LLP, a venture that runs a bespoke chef service for small gatherings at home under the Hopping Chef brand, for INR3 crore ($470,000).
What Is Hopping Chef?
Hopping Chef was launched in December 2014 as a platform to provide fine dining service to those who are looking for good food at their convenience and in the comfort of their homes.
Hopping Chef seeks to connect consumers with professional chefs online. The chefs can then be hired to cook at the customer's premises to meet dining needs of a small gathering. Chefs bring their own ingredients to cook based on the pre-set menu and charge on a per-head basis.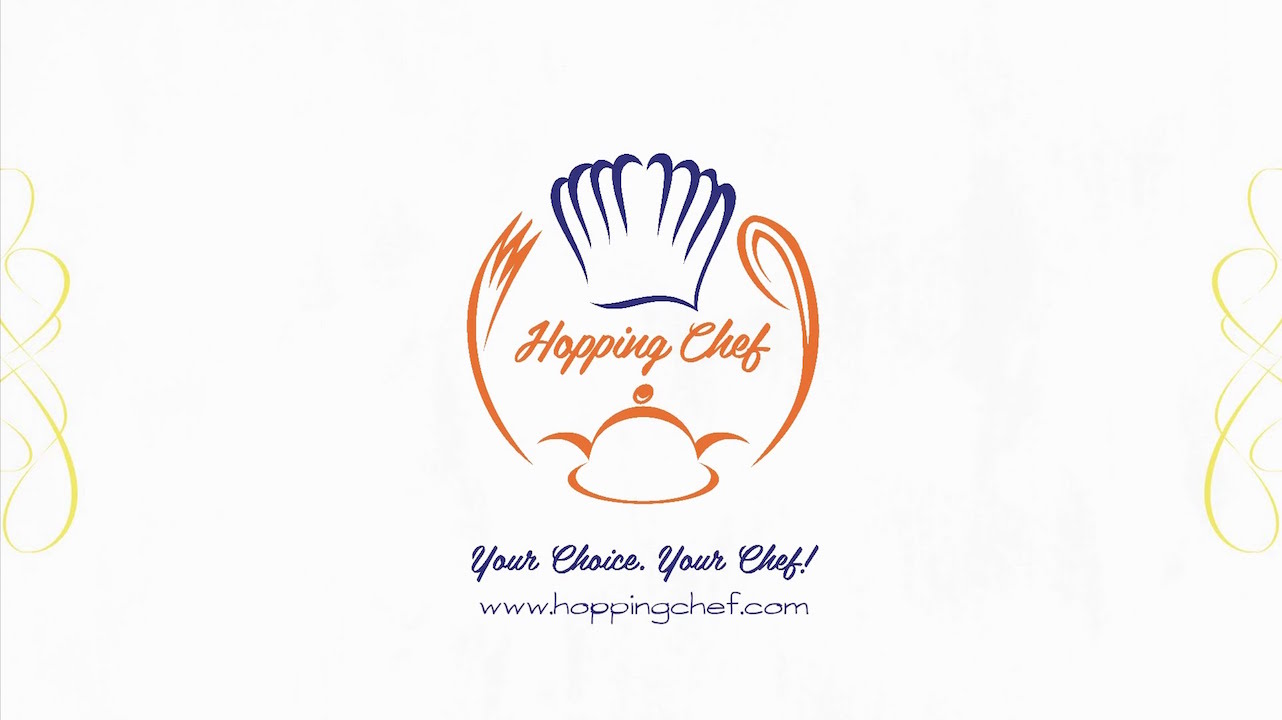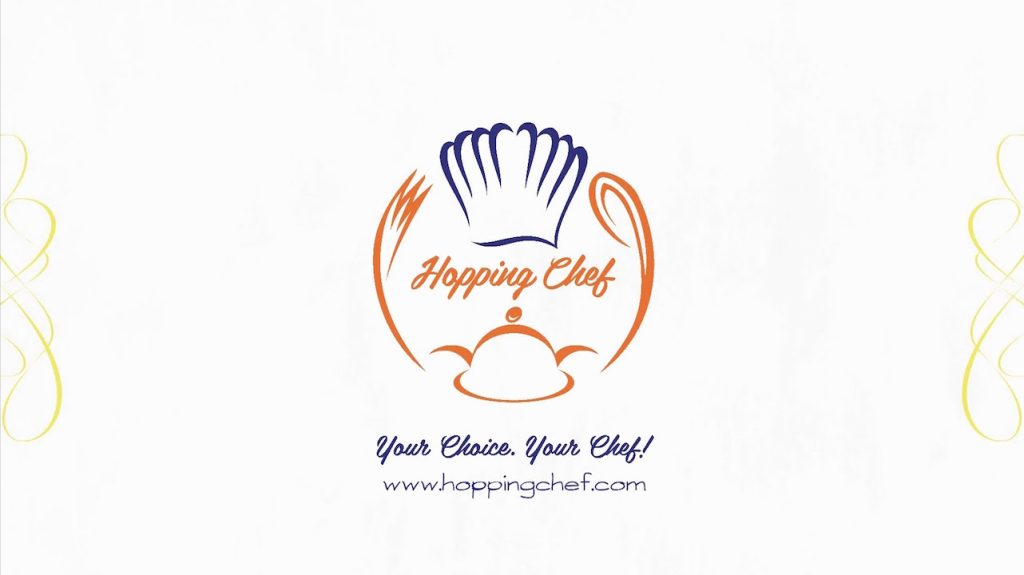 It is one of the new breed of food-tech ventures that have cropped up either connecting consumers to established restaurants or serving customizable or pre-set food kits right at the customers doorstep. Hopping Chef comes across as a premium service within that variety.
The venture is currently operational in Mumbai and will be expanding its network to Bangalore by September followed by four other metros within six months.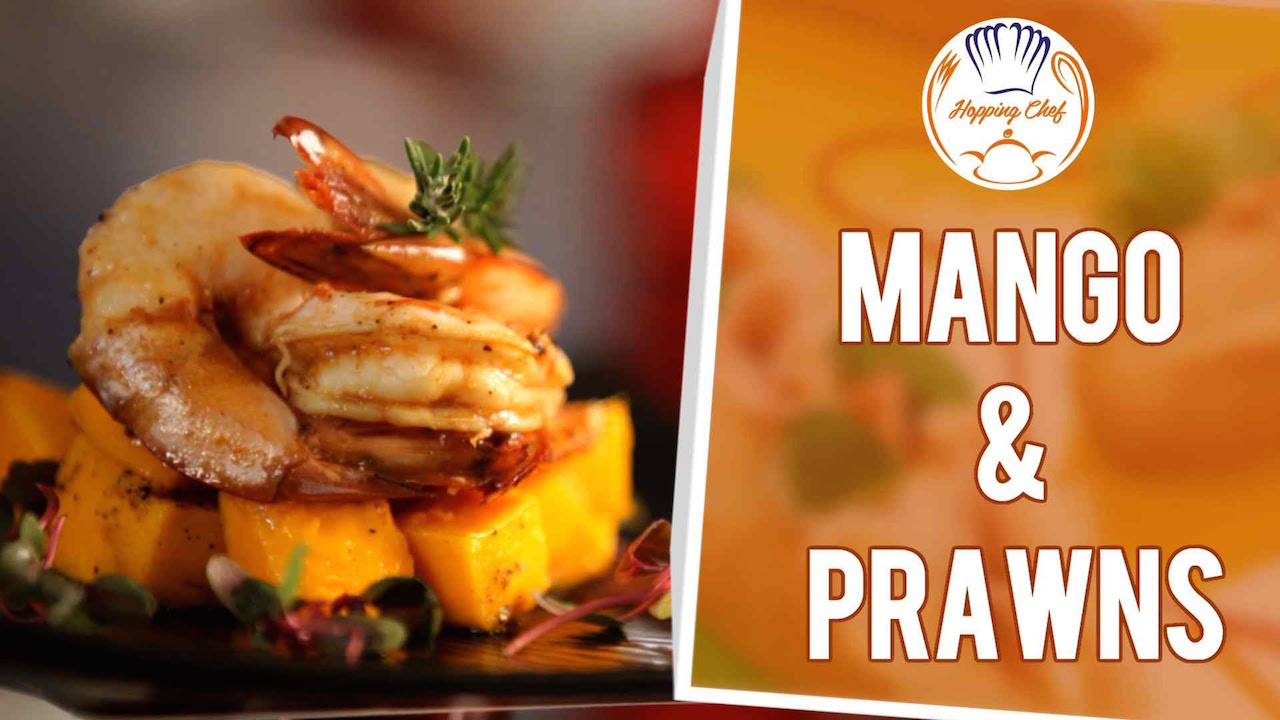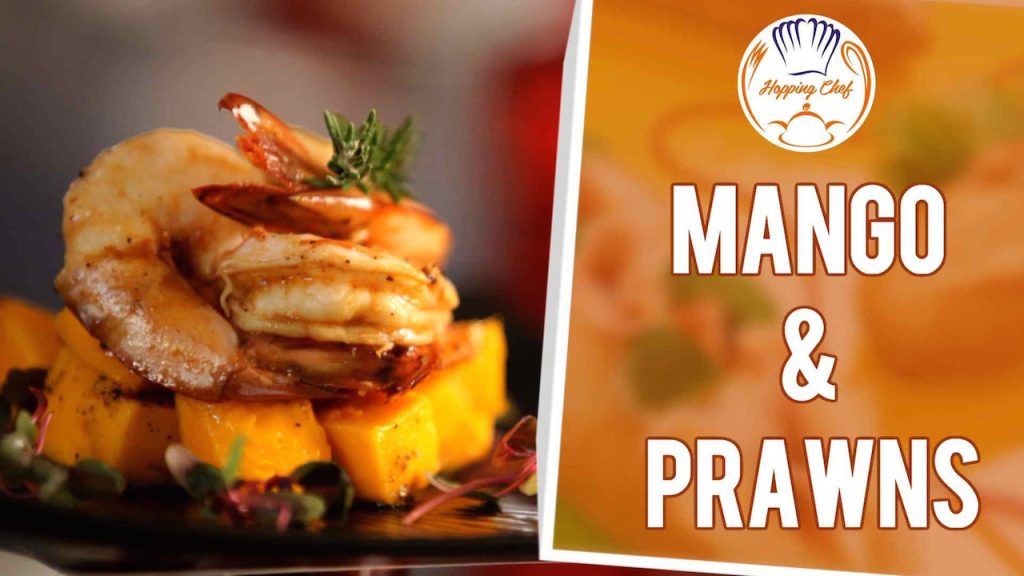 Development Goals
Hopping Chef founded by Shaival Chandra, Dhaval Udeshi and Sid Ugrankar is currently valued at INR10 crores. With the investment from Mirah Group, the Brand will be expanding its network to Bengaluru within two months followed by four other metros in a span of the next six months.
"An investment from a well- established hospitality group like Mirah will open newer avenues for us. I am hopeful that our arrangement with Mirah will help establish footprints in new geographies," said Chandra, founder and CEO, Hopping Chef.
He added that Hopping Chef currently has 15 chefs on board, which will be increased to around 75 to 100 to keep up with the geographical expansion.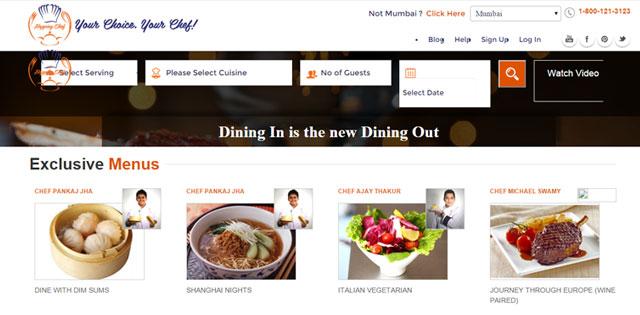 "Until now Mirah has always been in the brick and mortar space. However, keeping in mind the latest trend and flourishing prospects in the online space, they decided to diversify its portfolio to the online food space as well," Goenka said.
Mirah operates brands like Rajdhani, Mad Over Donuts (MOD), United Sports Cafe, Cafe Mangii and Falafel.