Minute Maid Colour Sparkling Grape Juice Launched In Tamil Nadu
A sparkling grape juice called colour has been launched under the brand Minute Maid in Tamil Nadu reports F&B News. The brand, under the Coca Cola Company has kept in mind the flavour palates of their consumers in South India before planning on the grape flavour. A 250 ml bottle of this beverage will be available at Rs.25. An advertisement is also underway starring actor Keerthy Suresh.

Minute Maid Colour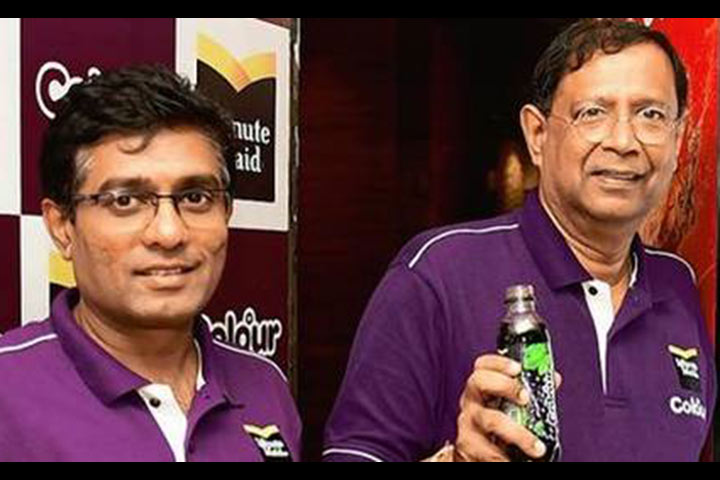 "At Coca-Cola India, we are actively focussing on our strategy to offer consumers a wide variety of choices as per their preferences," said T Krishnakumar, president, Coca-Cola India and South-West Asia according to the report by F&B News. "In line with this, we follow a hyper-local strategy and introduce localised beverages that suit the consumer preferences specific to a region. The launch of Minute Maid Colour is a step in the company's transformational journey towards becoming a total beverage company with local roots."

"Consumers in Tamil Nadu have a special love for grape-flavoured beverages. Minute Maid Colour is a deliciously rich grape juice drink with a few bubbles thrown in for fun," said Srideep Kesavan, director, juices, Coca-Cola India and South-West Asia.

Cover Image: FoodBev
In article: The Hindu BusinessLine