Mila Kunis & Christina Applegate Compete In A Nauseating Food Face Off
James Corden of Carpool Karaoke and The Late Late Show fame was recently had actors Mila Kunis and Christina Applegate over for The Late Late Night Show. And in one of the insanely hilarious yet gut-wrenching segments of the show called 'Spill Your Guts or Fill Your Guts', the three went through a rather tormenting 8 minutes.
As per the rules of this "game", the participants as each other questions and whoever doesn't answer must take a bite of whatever is laid out in front of them. Sounds easy, doesn't it? Well not when you have to eat a cow's tongue, soy sauce with mayonnaise or clam juice!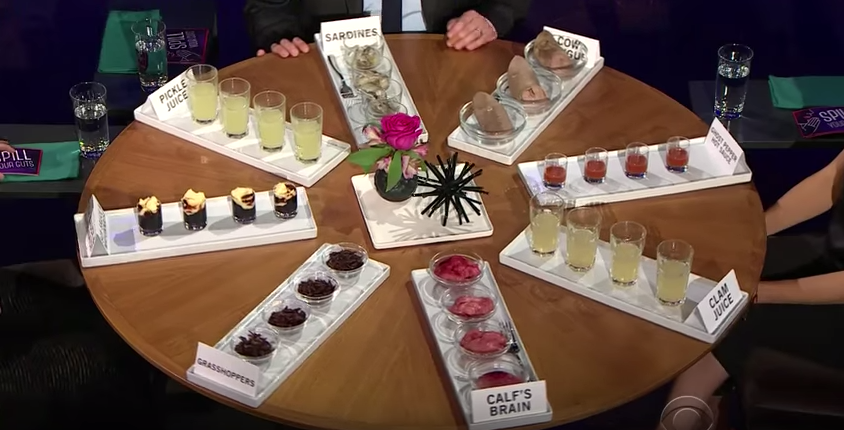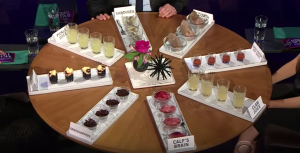 Man, Bear Grylls would slay this game!
While Christina Applegate made it through without eating anything, Kunis and Corden had to bite into a cow's tongue and a calf's brain, respectively. *Gags*
Have a look at what went down (literally) between the three.