Mid Day Meal Sham: 52 Students Fall Sick After Consuming Milk In Lucknow Primary School
The Mid Day Meal Scheme should come as a breather to the lower income groups, right? But sadly, this scheme is turning into more of a bogus sham. Yet another shocking incident involving this scheme led young children from the classroom to a hospital room! And the reason? Milk. Oh the irony!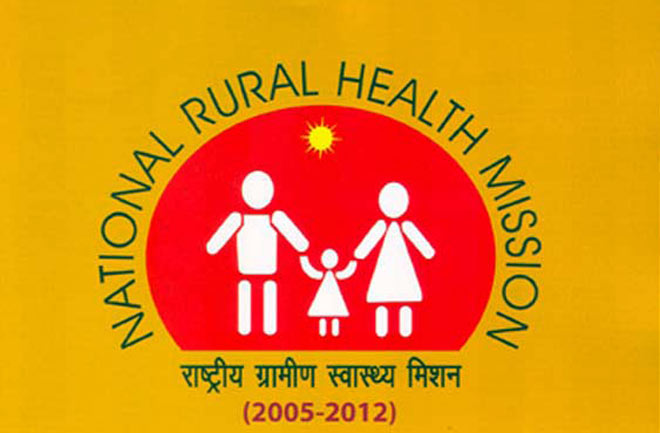 Over 50 students of a government primary school at Arya Nagar locality in Lucknow fell ill after consuming milk provided under mid-day meal scheme, prompting the district administration to order an inquiry into the matter.
What Really Happened
Like every other day, the end of their fourth period marked their mealtime. And Wednesday saw special flavored milk pouches too. The students resisted having the milk saying that it smelled foul and tasted weird but the teachers didn't think much of it and urged them to finish their milk till the very last drop. But the kids complained of stomach ache and nausea after having the milk upon which they were rushed to the Cantonment Hospital.
"Fifty-two students were admitted to Cantonment Hospital after milk consumption. All of them are out of danger and many of them have been discharged," said District Magistrate Raj Shekhar. "I have ordered collection of milk sample and asked the City Magistrate to conduct an enquiry into the matter and submit report within three days," he added.
Who's at fault?
Parag dairy supplied 12,000 pouches of milk to Akshay Patra, which handles the mid-day meal programme, revealed Chief Development Officer (CDO) Yogesh Kumar.
"The milk was collected this morning and was duly pasteurised by boiling it to 90°C and then chilling it to 4°C before packaging it into small pouches.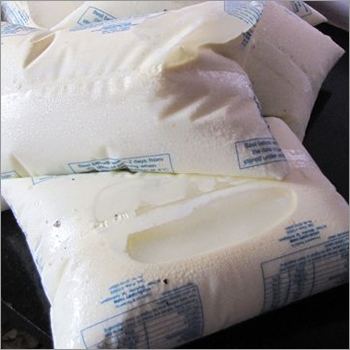 The problem did not crop up for all 12,000 pouches but for a specific school which is a matter of investigation," Kumar said. Basic Sikshan Aadhikari (BSA) has got a sample of the milk supplied in his possession and it will be probed, he added.