Michelin Stars Have Been Awarded to 29 Restaurants in Singapore
There has been speculation about Michelin making an entry into Asia, but it's been mostly talk for so long. However, Singapore finally has received the restaurant guidebook and restaurants in the country are being award stars.
While 29 restaurants were awards stars, none of them received the elusive four-star rating. But one restaurant at Sentosa did receive a three-star rating – Joël Robuchon Restaurant. Also, 34 restaurants received the Bib Gourmand, which is a a less-exclusive distinction that recognizes moderately priced restaurants.
But the most interesting thing is that two of Singapore's most popular street hawkers were part of the 29 establishments to receive Michelin stars. Street Tai Hwa Pork Noodle and Hong Kong Soya Sauce Chicken Rice & Noodle each received a one-star rating, which means that customers can have Michelin-starred meals for less than $4USD.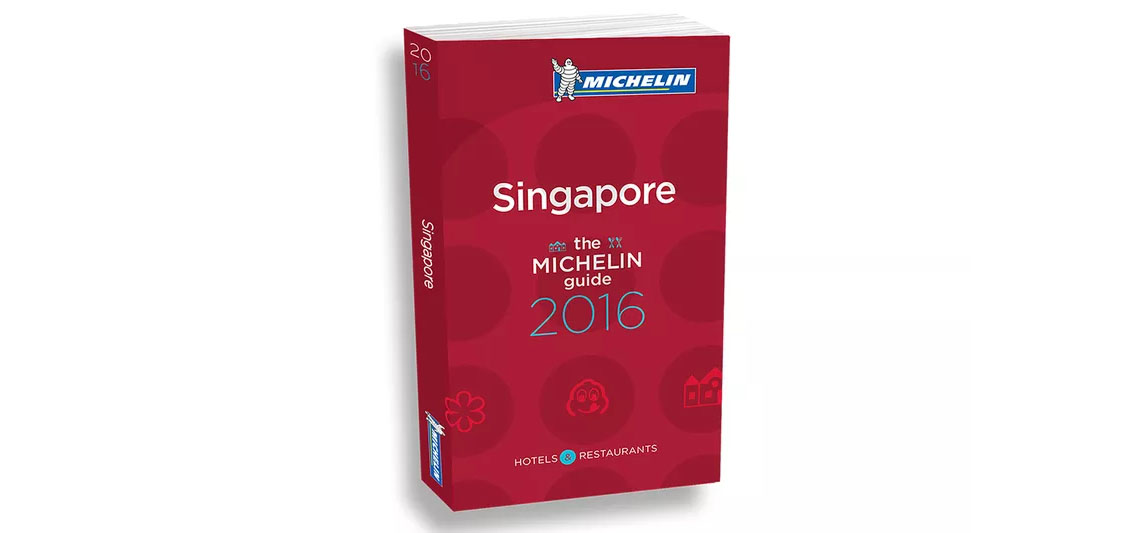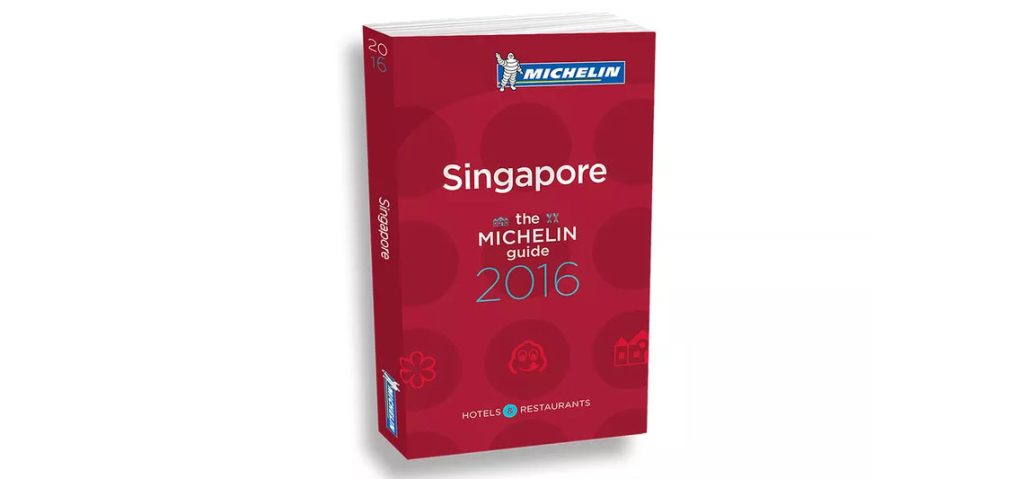 Next time you visit Singapore, check out these restaurants:
*** Rating
Joël Robuchon Restaurant
** Rating
L'Atelier de Joël Robuchon
Restaurant Andre
Odette
Shisen Hanten
Shoukouwa
Les Amis
* Rating
The Kitchen at Bacchanalia
Beni
Candlenut
Corner House
Alma
Crystal Jade Golden Palace
Cut
Forest
Hill Street Tai Hwa Pork Noodle
Hong Kong Soya Sauce Chicken Rice and Noodle
Jaan
Lei Garden
Osia
Putien at Kitchener Rd
Rhubarb
Shinji at Beach Road
Shinji at Tanglin Road
Summer Pavilion
Sushi Ichi
Terra
The Song of India
Waku Ghin