MHADA Canteen In Mumbai Gets Notice From FDA To Improve Hygiene
The Food and Drug Administration (FDA) undertook an investigation which brought to light the unhygienic conditions of a MHADA canteen in Mumbai. The Joint Commissioner (Food) of FDA in Mumbai, Shailesh Aadhav told Mumbai Live that the supervisor of this particular canteen has been sent a notice from the FDA to improvise the conditions.
Filthy State Of MHADA Canteen
The inspection by the FDA revealed that unhealthy food was being served to the patrons who are none other than the MHADA officials. Employees' of various offices including the State Women's Commission, Maharashtra Bank, Woman's Financial Development Corporation and many other government owned organisations, eat at this filthy canteen.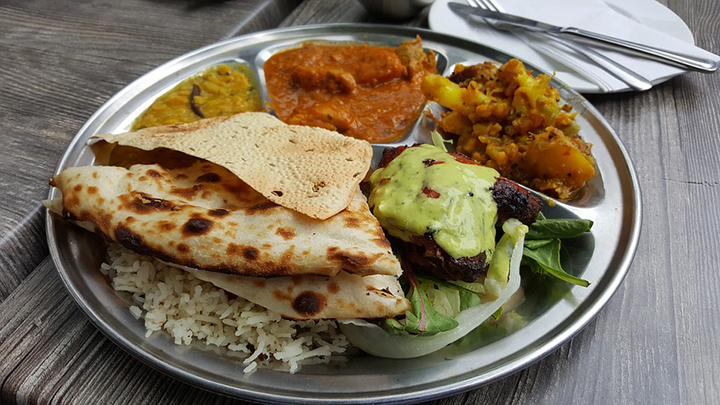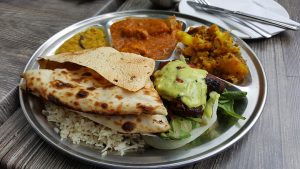 These employees often had complaints of ants in the food and around the kitchen area as well as flies buzzing on the food. The contractor however did not pay heed to these complained and the condition of the canteen remained shabby and now it has received a warning in the form of the notice sent by FDA.
The inspection showed that the food was being left uncovered and ingredients being used weren't up to the mark. They inspectors even took curd and gram flour samples for further analysis. The administration told Mumbai Live that based on the report of the matter, legal action will be taken against the contractor. For now, the canteen needs to improve in 15 days according to the FDA or it can lead to cancellation of the license.