Mexican QSR, Amigos Burrito Announces its Pan India Expansion
Fast pace Mexican QSR, Amigos burrito partners with Franchise India for its expansion to PAN India. The burrito brand has recently launched its first store in Gurgaon in April'19. It announces the expansion with 25 Stores with 3 Million USD in next 3 years.
Amigos Burrito is an internationally influenced quick service style restaurant serving Mexican cuisines founded by partners Sanchit Sahni and Vishal Mehra, bringing on board a vast experience of working with a Mexican restaurant in Toronto, Canada. In India, market for Japanese and Mexican Cuisines is observing a tremendous potential of growth and expansion.
Sanchit Sahni, Head Chef & Founder, Amigos Burrito said, "Coming with Hotel Management background and being a Chef, I have worked with various food brands and one of which was Mexican food chain in Canada. There is a great popularity of Burrito and Mexican food outside India. In India, scope for Mexican cuisine is huge, as we can see the taco bell operating on a large scale and the most important thing is that Mexican Cuisines has too much similarities with Indian. The edge we have over other Mexican restaurants is that the product that we are offering has not been done properly in Indian market and at Amigos Burrito, we are committed to offering all Mexican craving souls a delicious, fresh and healthy and tastiest Mexican food at an affordable price".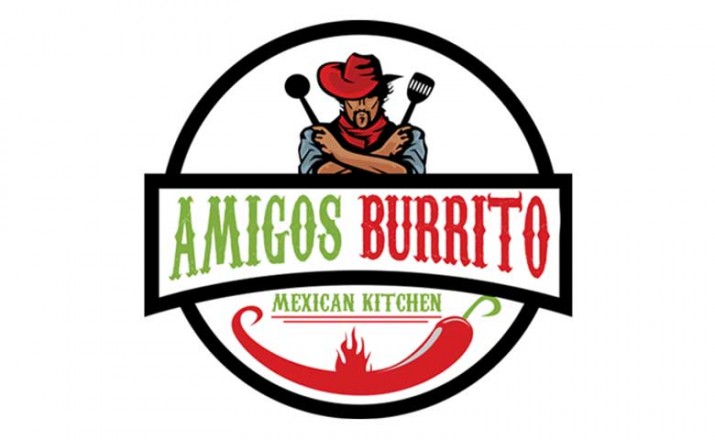 Continuing the conversation, Vishal Mehra, Founder, Amigos Burrito, added "Our diverse menu is filled with customized options that would appeal to anyone: from the pickiest eaters to the most seasoned burrito-aficionados, we even have numerous options for vegetarian, vegan and non –vegetarians. We are delighted to partner with Franchise India, it has a huge presence in the market and we are expecting them to help us grow as a brand. We want them to do what they do best, which is to utilize their resources and help us acquire franchises to achieve the goal we have set".
On the collaboration, Gaurav Marya, Chairman, Franchise India said, "At 2018, India's quick service restaurants market was estimated at Rs 32,880 Cr and is expected to grow to Rs 51,000 Cr by 2021. The F&B market is growing and holds many opportunities for new brands. There is also an increased appetite for organic food, fresh food & specialty cuisines like Japanese, Lebanese & Mexican food. Considering the trends, I feel Amigos Burrito has great potential in the market and kind of offerings they have, the consumer would definitely want to try them out. We plan to open it in three different Franchise Formats, a full dine-in restaurant with liquor or without liquor, Express stations and Kiosks at the food courts. We are planning to open 25 Outlets of including all formats in next 3 years, taking in investment of 3 Million USD. I am always thrilled to meet such enthusiastic young entrepreneurs and new ideas, this concept has great potential. Sanchit and Vishal have done great work setting up this brand and I wish them luck for the journey ahead".