Find Out How Mexico And Italy Join Hands To Create A Dish To Die For
2016 has been a year of many culinary concoctions, yes we're talking about all the crazy food mashups we've seen this year. Now jumping on board is the pizzadilla, proving that italian and mexican food are meant to be together! Prepare your tastebuds and stomach for this well thought of culinary combination! We're wondering how this mash-up hasn't already been thought of.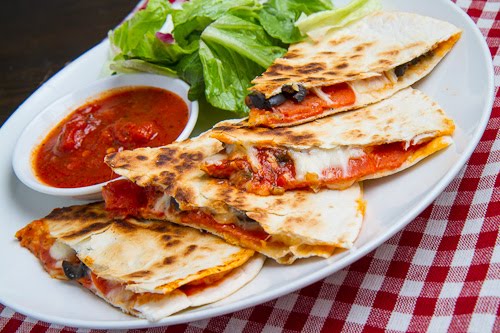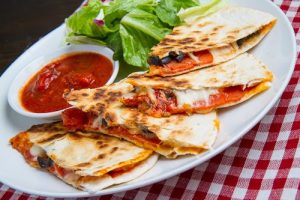 The Pizzadilla: Soul food
Italian and Mexican cuisine are undoubtedly two of our most favourite cuisines. Now, they join forces to make one delicious and cheesy go-to snack, the Pizzadilla. Pizza and quesadillas, as you may have guessed, come together to form one carb-loaded, meaty, saucy, and cheesy package.
In a nutshell, a pizzadilla is a tortilla filled with pizza sauce, pepperoni, and cheese, and cooked up in a skillet, quesadilla-style. Sounds droolworthy? Wait, it gets better. In addition to the filling, top it with cheese, sauce, and more pepperoni. Voila, comfort food for every soul.
Making a Pizzadilla
Feel like a quick, delicious snack that requires very little skill, is easy to make, and absolutely scrumptious?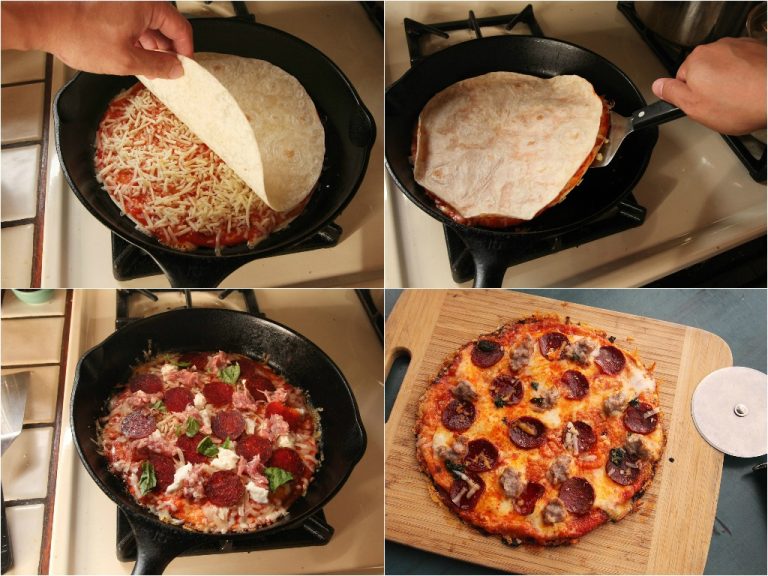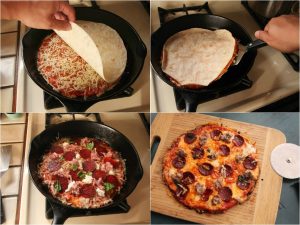 Start by heating olive oil in a skillet. Throw in a flour tortilla to the skillet and spread some pizza sauce over it. Next, go crazy and add a generous dose of mozarella and parmesan cheese. Now, scatter minced garlic, and italian seasoning on top. Once the garlic has cooked for a minute or two, add pepperoni slices and top it with another tortilla. Continue cooking it till the cheese has melted and the tortilla is golden.
Now comes the fun! Cover the skillet with a plate and flip the tortilla onto it, golden side up. Now, slide the tortilla into the skillet once again, remember – golden side up. While it's still piping hot, top it with some more pizza sauce, mozarella, parmesan, italian seasoning, and pepperoni. Next, throw the skillet in an oven, or broiler, and cook until the cheese is golden and melted. Drool!
If you're feeling bold, experiment with the filling and toppings – the sky is the limit! Do not forget to share your creations with us!