Meet The 16 Year Old Culinary Prodigy And Host Of Eureka, Chef Flynn McGarry
Meet Flynn McGarry, a 16 year old genius and super chef who started a supper club out of his parents' place at the age of eleven and now officially moved out. "It's a perma pop-up. I'm not sure what to call it, so we invented a new term," McGarry says of his 3 days a week, 12 seat table space named Eureka, which is all set to open this Saturday in New York. Flynn McGarry is all set to whip up a 14 course tasting menu costing $160 a head, and the reservations are ticketed.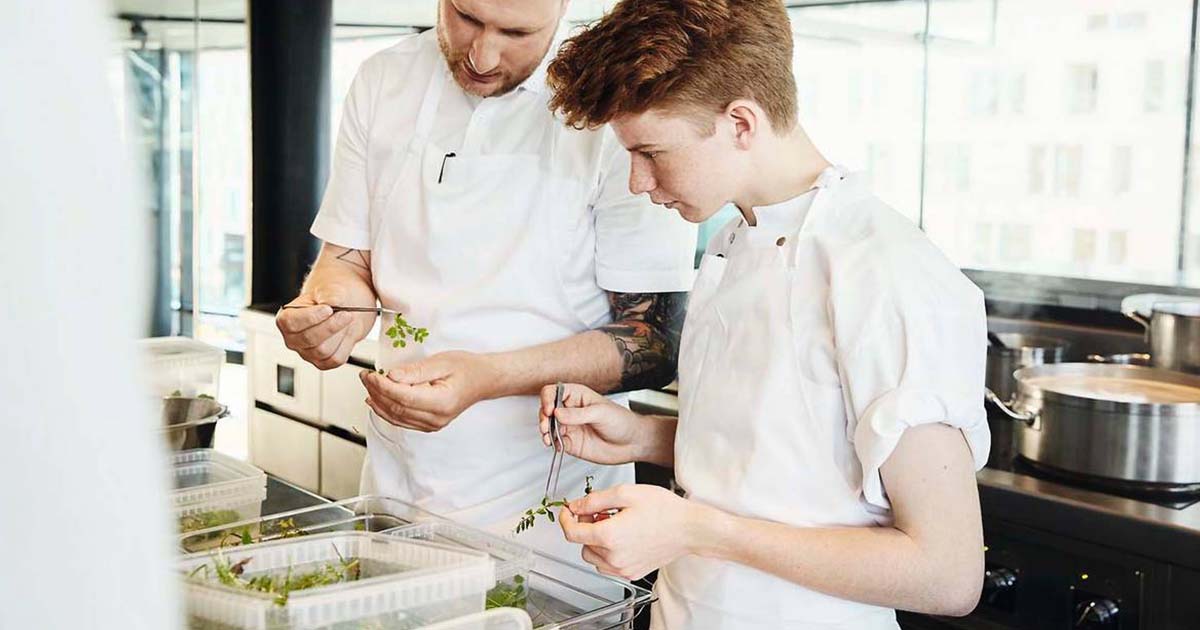 McGarry has had an amazing start to his career at a very young age having been featured in The New York Times Magazine cover story in March 2014, in which the magazine stated, "McGarry's eventual plan is to move to New York at seventeen, work at Eleven Madison Park or somewhere like it for a year, maybe a year and a half, and then start work on his restaurant by nineteen." McGarry looks like he has a great line up of adventures coming his way, already beginning to reinvent the concept of fine dining in his own home. "I cook and the rest of it just sort of happens," he says. McGarry has received a lot of criticism for being too young. But McGarry is passionate about what he does and everybody knows that. He owes his progress in the kitchen to opportunities such as his internship at Michelin-starred restaurants like Alinea and Eleven Madison Park. For Eureka, McGarry plans to serve dishes inspired by his culinary trips abroad and also include his signature dishes like the famous Peanut Ritz Crackers with Foie Gras Terrine and Sour Cherry Compote.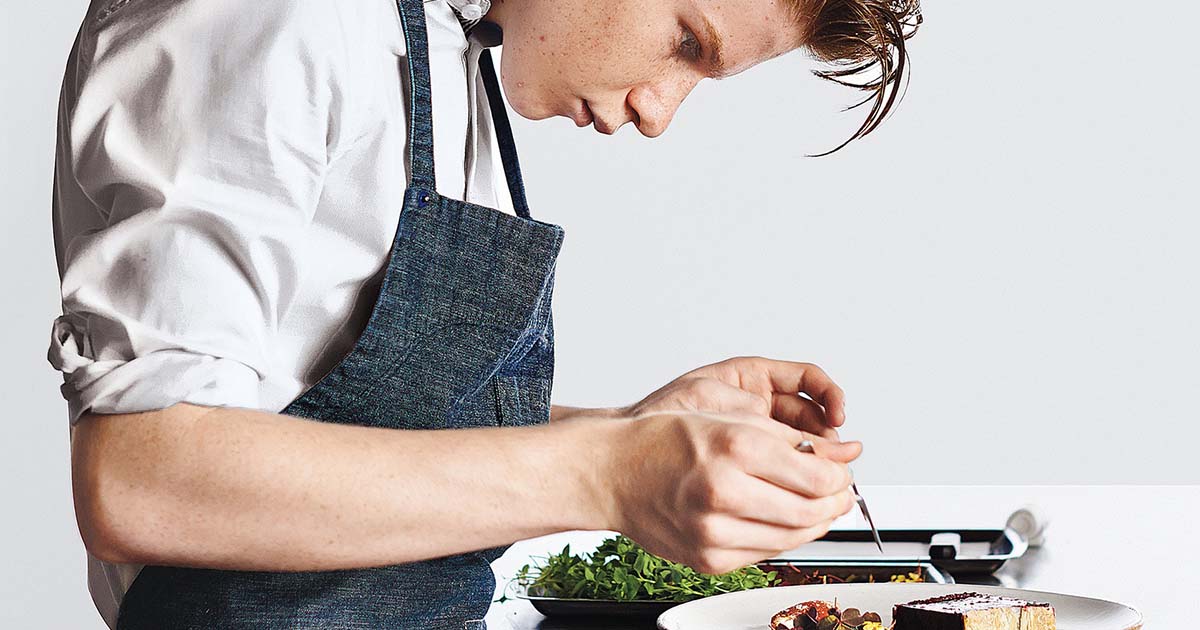 Everyone loves McGarry for his charming personality and wit, especially his signature hairstyle. Growing up, McGarry always pretended to be a chef "trying to cook in my toy wooden kitchen with imaginary ingredients." But now that he's a real chef, McGarry says he doesn't cook himself anything too fancy saying "Since I've been in New York I've cooked for myself once and it was a kale salad." Just like every other teenager, McGarry too enjoys a good McFlurry every now and then and gets as excited as anybody would to meet the President. In an interview with Vogue magazine, he shares, "I visited the White House back in 2013, we went to take a photo with the First Family and the president goes, 'I heard you have a kitchen in your bedroom?' They had briefed him on me, and there I was talking to the most powerful person in the world who knew all these random details about my life. It was super weird and awesome at the same time." Flynn McGarry, we think, is quite the genius and we are always amazed by the way he thinks and creates his dishes. "I was on the subway and randomly thought of this idea to make little dumplings with rose petals and a lobster rose-hip broth. I went into the kitchen and tried it out and it worked perfectly the first time. Some of it is really scientific and some of it is just crazy and comes to you in the moment," he shares. Well, we can only imagine what those dumplings would taste like, made of course, by a true genius whose forte is food and the art of food.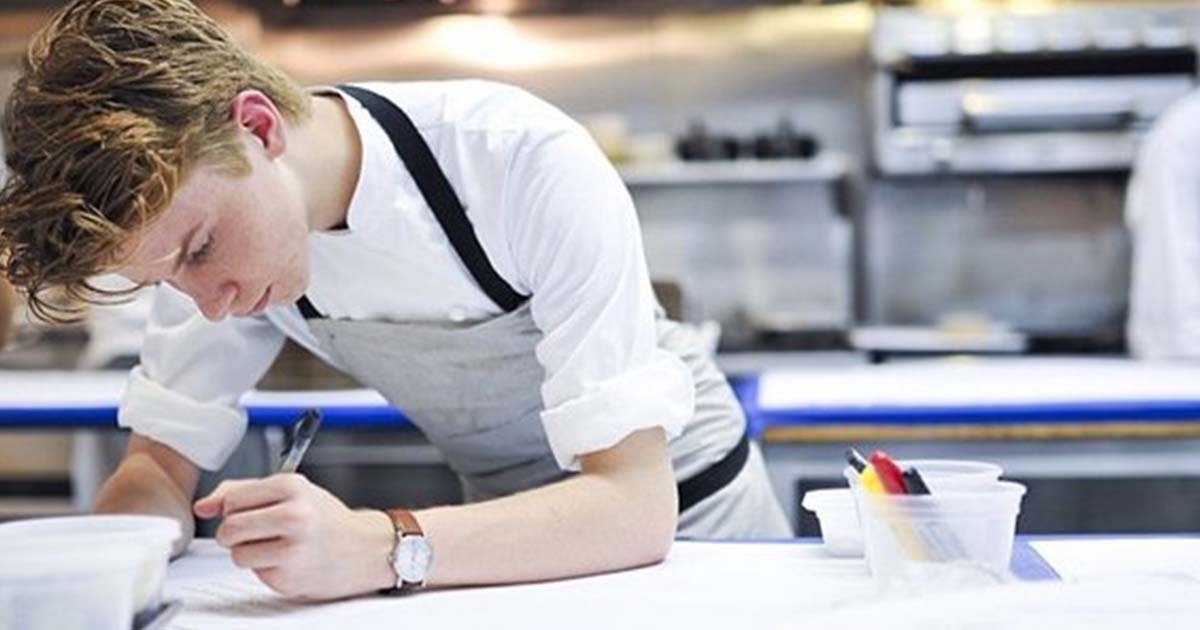 Follow Flynn McGarry on Instagram to see more of him and stay updated with his food journey.