Meet 'Foodie', The Photo App Your Food Deserves
If you didn't Instagram it, you didn't eat it.
It's 2016 and that up there is the motto almost everyone is living by. Whether you have a DSLR or a 16MP phone camera, each and every meal of yours is probably on social media. It doesn't matter if it was a street side gol gappa or a five-course meal at some top-notch restaurant, EVERYONE MUST SEE IT.
But God forbid if that burger doesn't look a 100% dope in Valencia or Hudson, you're doomed! Picking the right filter, lighting and effects are a must when clicking your food. C'mon, don't you want your followers to drool from their eyes and 'double-tap'? Which is why you need 'Foodie'.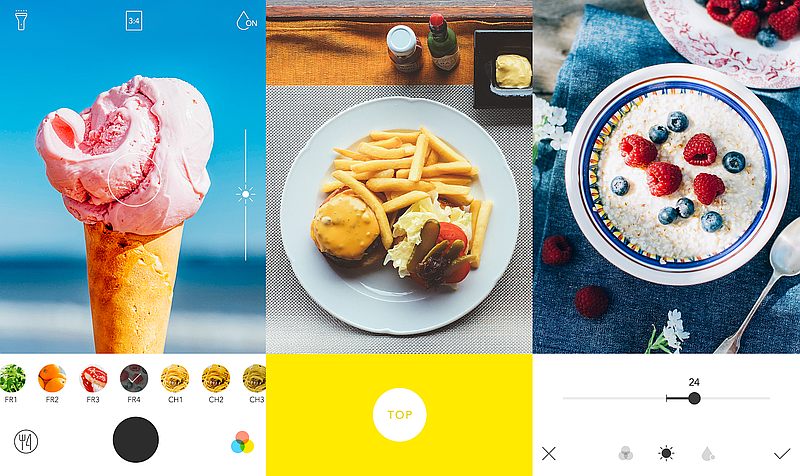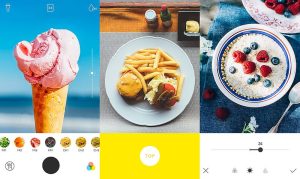 Foodie is every amateur photographer and ardent Instagrammer's new best fried. Released, early this July, the app lets you choose from 30 different filters to turn your food into a piece of art.
It works on your pictures' lighting, highlights, depth, contrast and the works! You can even click pictures or make videos directly in the app. It gives you an option of clicking square pictures, setting a timer or turning on the flash.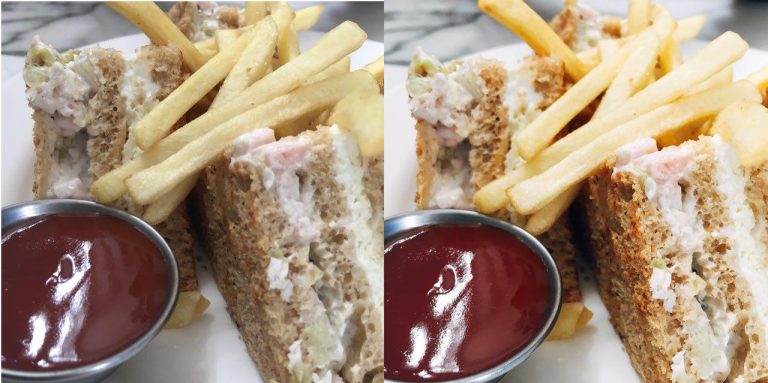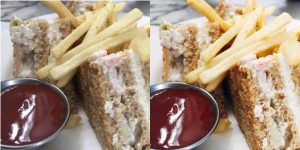 The app is super simple to use and with just a few clicks and swipes gives you gorgeous results. The filters are categorized by the kind of food or the mood that they should be used for like fresh, BBQ, romantic, et al. We gave it a try and its quite handy, to say the least.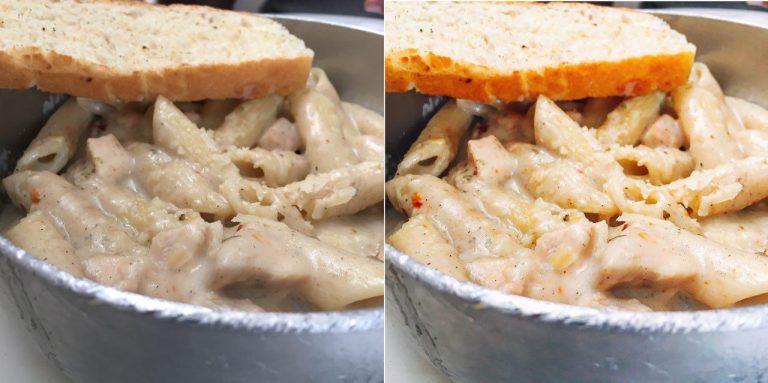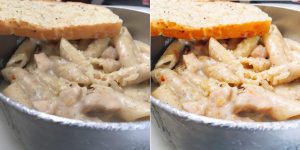 The app is receiving rave reviews on the iTunes App Store. And the best part is that it's compatible with all social media platforms so you don't have to switch in-between apps to upload your food stories!
So the next time you eat, there'll be another Foodie on the table! Download it here for iOS & Android.
Feature Image: prayerfullmum.net