Mediterranean Restaurants in Bengaluru That Will Get Your Greek On
We all know the feeling of experiencing that absolute craving for a certain kind of food. We also understand that the headache of researching restaurants is not only time-consuming but also sometimes leaves us disappointed. If you're craving Mediterranean cuisine then we've compiled a comprehensive list of time-tested restaurants that will satisfy your craving needs. Needless to say, you also get to skip the dreaded 'where do you want to eat conversation' with your significant other (friend, sibling, pet). A win for all!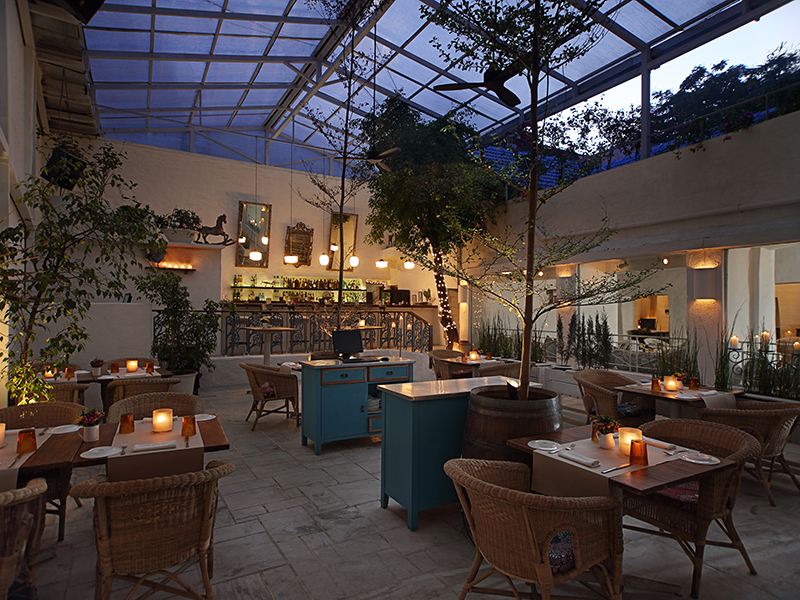 From a candlelit dinner to an entertaining Sunday brunch with friends, Olive Beach fits the bill. Its ambiance is reminiscent of Santorini or Mykonos the signature blue doors setting off the beauty of the white villa. You can pair your meal with an amazing cocktail or choose something from the exhaustive wine list. From the Souvlakia to Moussaka to the Mezze platters, every dish is authentic and brilliant. Don't miss out!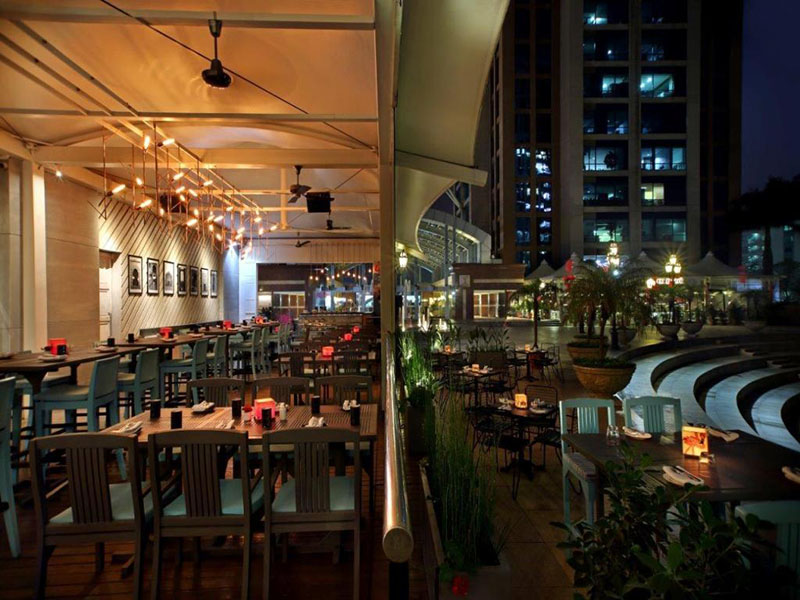 Situated in the iconic UB city you surely can't go wrong dining here. Apart from the fabulous food and ambiance, Fava has a unique commitment toward using local and organic produce. In addition to this, they also source certain items from the country of origin in order to maintain the authenticity of their dishes. Kudos! Some of the dishes recommended here are their signature Pomegranate Chicken, Mediterranean Kabab Platter, and Mezze Platters. You simply can't miss a chance to try out their Live Micro Green Salad – I'm sure it will blow your mind.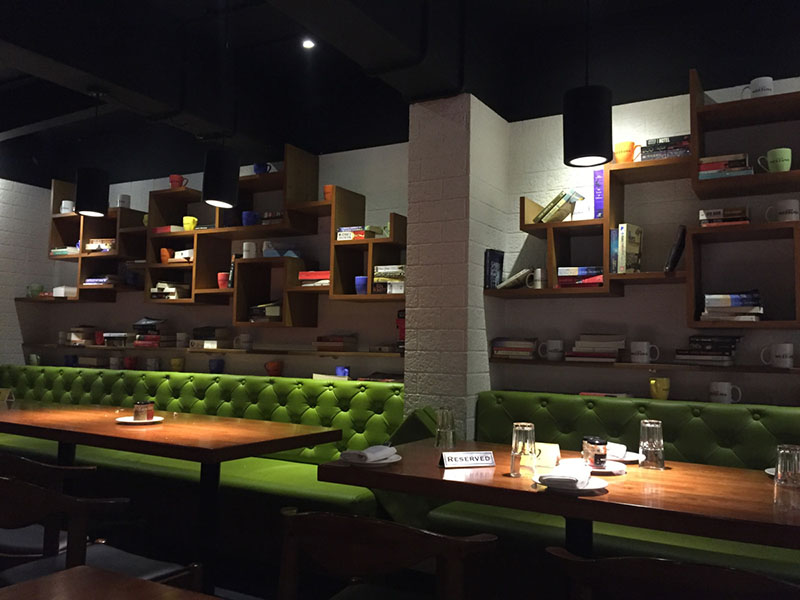 This restaurant is hidden away in a surprising location – it's underground! However, the interior looks just like a bookstore – warm, comfy and inviting. Unlike some of the other locales on this list, Café Mezzuna won't burn a hole in your pocket. Try out the barley risotto, the Harrisa Spiced Chicken Skewers with Parsley Hummus, Chocolate Fondant Vanilla Bean ice cream and more!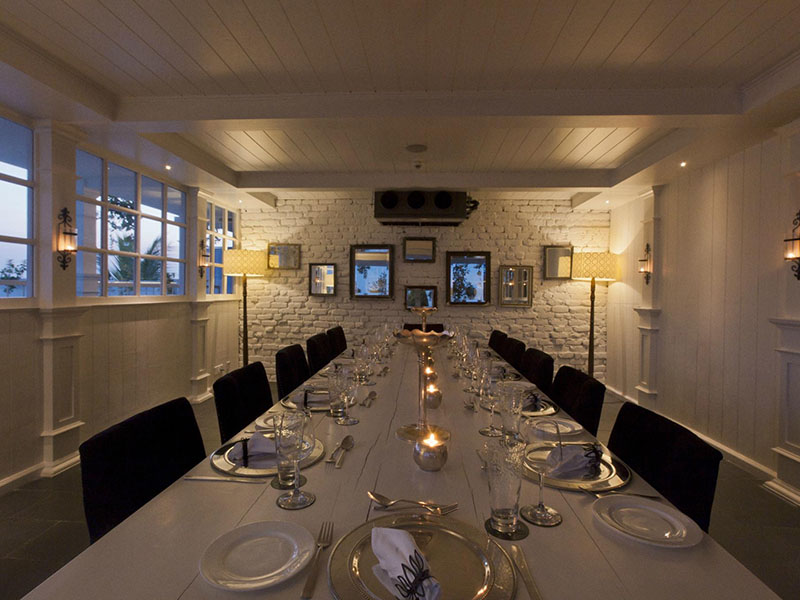 If you're looking for a casual dining experience in Indiranagar after a tiring day then this is the place for you. Bricklane is decorated with various shades of white which give it a classy and elegant feel. Experience the Harrisa Mackerel Salad and the Basil Pannacotta with Mango Mousse. Or, for a twist, perhaps the Chicken Curry Risotto would be ideal.