Meat Shop Owners, KFC, Shut Down By The Shiv Sena In Gurugram
Most people would argue that food and politics don't have much in common. However, that wasn't the case in old Gurugram. As many as 500 meat shops including a KFC (Why KFC? You're not even technically chicken!) were shut down by over 200 Shiv Sainiks for nine days on account of Navratri.
Shop owners were threatened on Tuesday and pressured to close every Tuesday from then onwards. The president of Shiv Sena Gurgaon, stated that they had served notice to meat shop owners, including KFC, and other fast food joints to close up shop till Navratri ended as well as every Tuesday.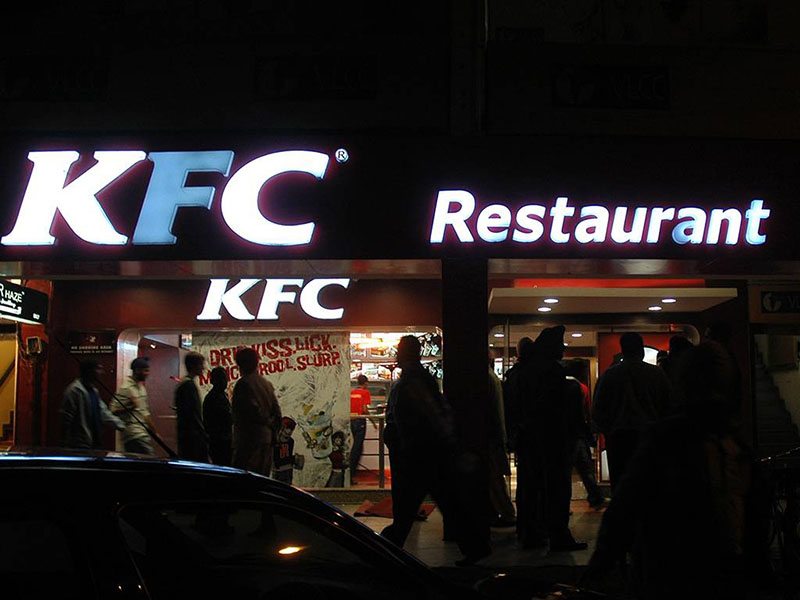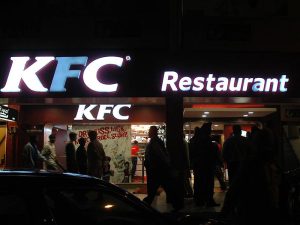 Unfortunately, they didn't stop there. Shiv Sena workers also assembled at Palam Vihar on Tuesday and forced the closure of meat market and dhabas such as the Bismillah Khan eatery in others areas.
When asked for a comment ACP-PRO of Gurgaon Police Manish Sehgal said some meat shops were shut down but they were later opened as these shops have a commercial license to sell meat. He ended by stating that strict action will be taken against those illegally closing meat shops.
We all know the saying – talk is cheap. The police should ensure that the law is not taken into citizens' hands, regardless of political manifestos. Meat shop owners (and KFC), should be allowed to exercise their constitutional right of freedom of commerce and keep all the carnivores happy.