McDonald's USA Goes Fresh, Ditches Frozen Beef
Around the world, McDonald's has almost become synonymous with fast food. We all know exactly what we're in for whenever we decide to go for a meal there. However, the fast food company is deciding to change things up a bit in order to attract more customers.
Hence, McDonald's is switching out their frozen beef patties for fresh beef in their quarter pounders. This move has been a long time coming as many people are trying to go for more healthy options and are moving away from processed food.
McDonald's plans to implement this change in most of their US outlets sometime next year. This move translates into employees actually cooking the fresh beef patty as soon as it's ordered.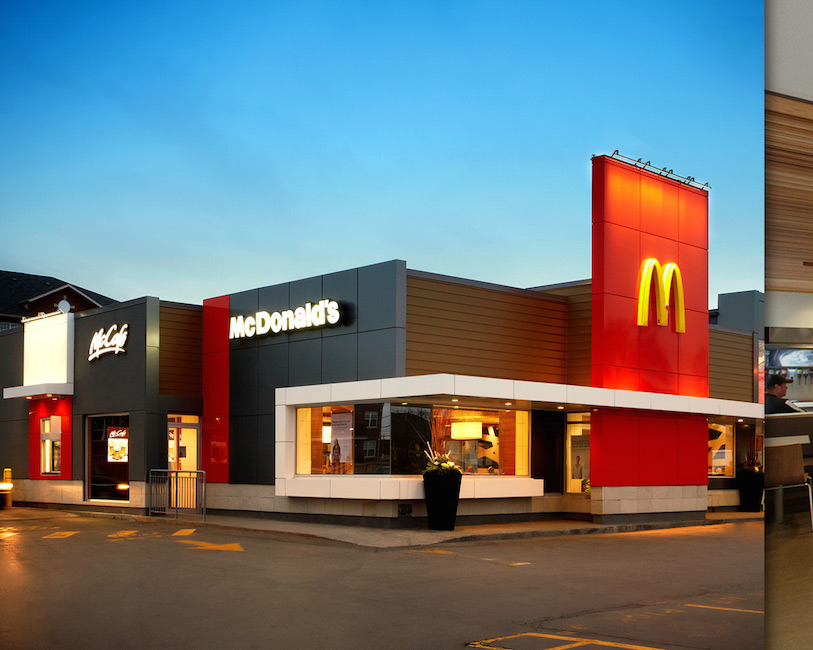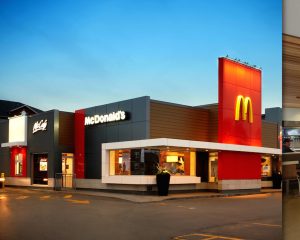 This is just one of the major changes that McDonald's is trying to implement in order to change their image. Previously, they had started changing their recipes, removing artificial preservatives from its Chicken McNuggets and cutting high fructose corn syrup from its bread.
At present McDonalds has around 14,000 locations in the United States so this will be a humongous shift. However, they have been testing the operational aspect of using fresh beef in around 400 outlets so far.
If the change is successful in the States, hopefully, McDonald's will start using beef in its locations all around the world. Even, (dare I say it) here in India. I'm pretty sure that it would be a definite hit.