McDonald's Tests A Walk-Thru In London For Hungry Owls!
Party animals and hungry owls in North Wales rejoice! McDonald's is looking to dedicate an their drive-thru lane to pedestrians between 2.30AM – 4AM. The fast food chain is calling it the 'walk-thru'.
A McDonald's spokeswoman told The Sun that the walk-thru came about as a way of inviting customers at a newly reopened nearby nightclub to "come and enjoy a meal at the restaurant after their night out."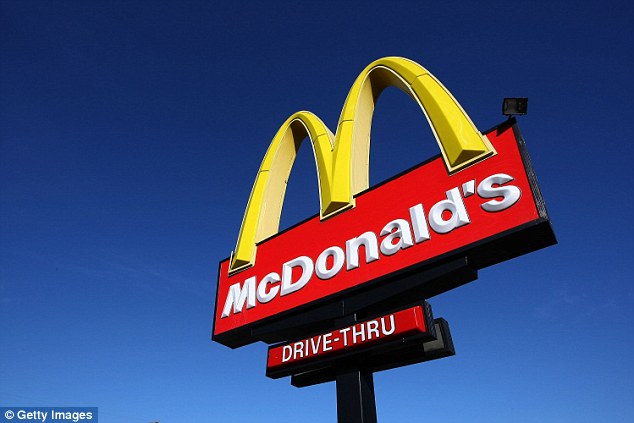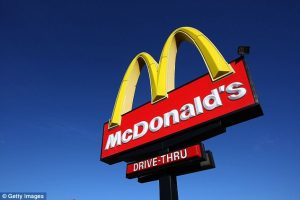 Image: dailymail.co.uk
The test run for the walk-thru began this weekend and – quite obviously – got a soaring response from locals. The instant love towards the walk-thru has led the McD management to make it a permanent feature! This also makes the walk-thru a first of its kind all over the world.
We'll have another box of McNuggets to that!