McDonalds tests, Make your own burger
https://www.facebook.com/TheStreet/posts/10152715781715856
[dropcap]C[dropcap]ustomize my own burger?
Does this still classify under fast foods?
McDonald's, is everything alright?
The main selling points of McDonald's are its set menu and really fast service. But this renowned franchise saw a bump in its sales due to stiff competition and the fact that customers were getting bored with their monotonous routine.
Adding new items to the menu can reduce efficiency in quick service. Plus, the new revisions may or may not bode well with the taste preferences of the customers.
Like drawing money from an ATM
Nothing excites the younger crowd better than bringing technology into the mix. McDonald's tests its new BYOB, Build your own burger, concept and they're not hesitant to spend a few bucks on getting an ipad menu system installed for this purpose.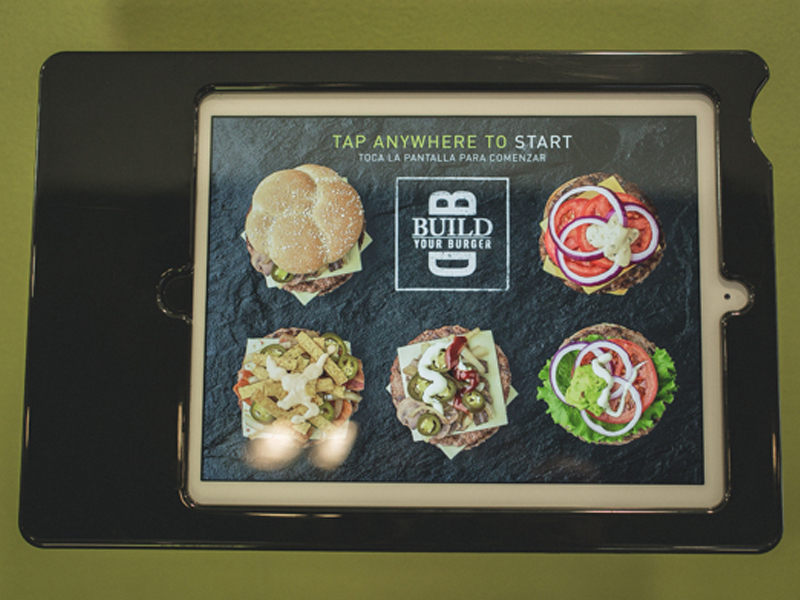 You can create your own burger by just selecting your preferred options displayed on the tablet. The choice extends to your type of bread, buttered or toasted, and 3 varieties of cheese. Unlike Subway, there is no restriction on the amount of toppings and sauces that you can place in your burger.
9 different toppings and 7 varieties of sauces, mix and match and your burger will taste unique. It would be fun as the toppings include guacamole and chile lime tortilla chips. You could have all the sauces in a single burger! Spicy mayo, sweet BBQ, garlic sauce and mustard, all bundled along with your patties!
And here's an open secret you should definitely know; there isn't any additional charge for your toppings. That's right, no more staring at the price and giving a wistful glance at your wallet.
McDonald's Expands Build-Your-Own-Burger Menu Trials They Need #Vegan @daiyafoods cheese! https://t.co/gzjY7o3j0H via @Eater

— Ashley Gilday (@AshleyMGilday) September 16, 2014
There is also an option to order pre-built burgers, just in case the thought of making your burger from scratch intimidates you.
The trial started off with two BYOB tests in San Diego, and McDonald's is slowly expanding its test site.
How excited are you to build your own burger?