McDonald's Just Revamped Their Entire Uniform And People Are Not Here For It
It seems that McDonald's seems to be in the news almost every single day. Today, it's because of their uniforms. Yes, you read that correctly, their uniforms.
The McDonald's uniform is pretty darned iconic. I mean, the red and yellow oh wait, is that just Ronald McDonald? I should probably go to an outlet and check that out, laters! Just kidding! The red and yellow uniforms in the United States are synonymous with the golden arches.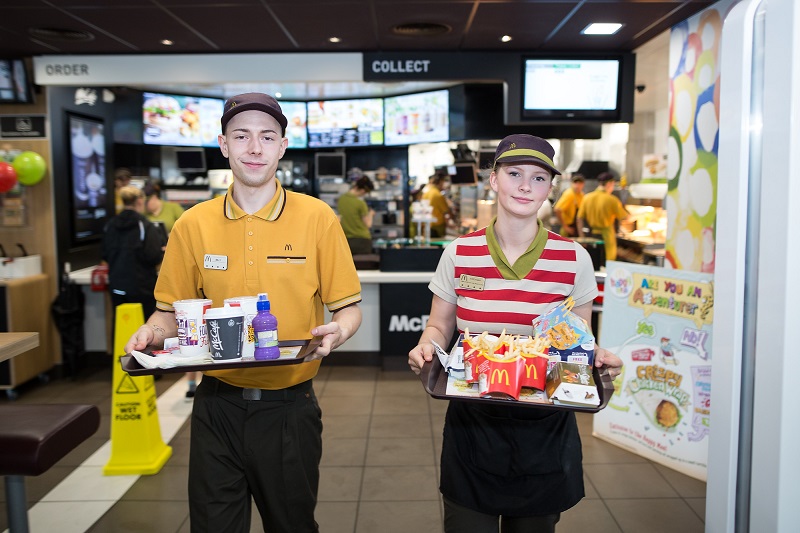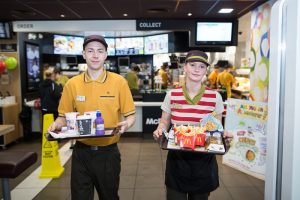 Of course, some people don't know that there's no such thing as too much of a good thing (Yes, I am again referring to Obama). So, ta da! The head honchos at McDonald's have instead deigned to clothe their employees with what some people are calling dystopian getups.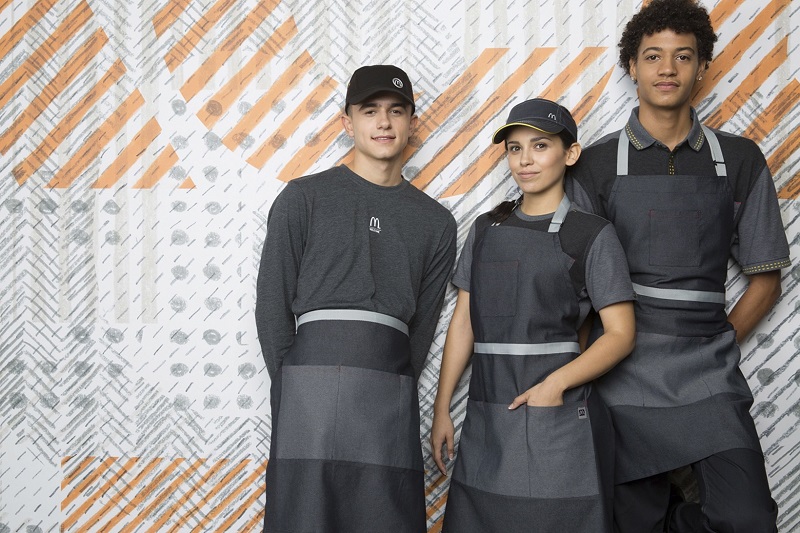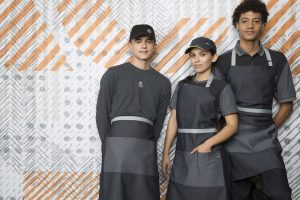 For Chrissakes McDonald's, they're wearing all gray and have a shiny apron to boot, what did you think would happen! By the way, good work on the tiny bit of yellow on the manager's tie!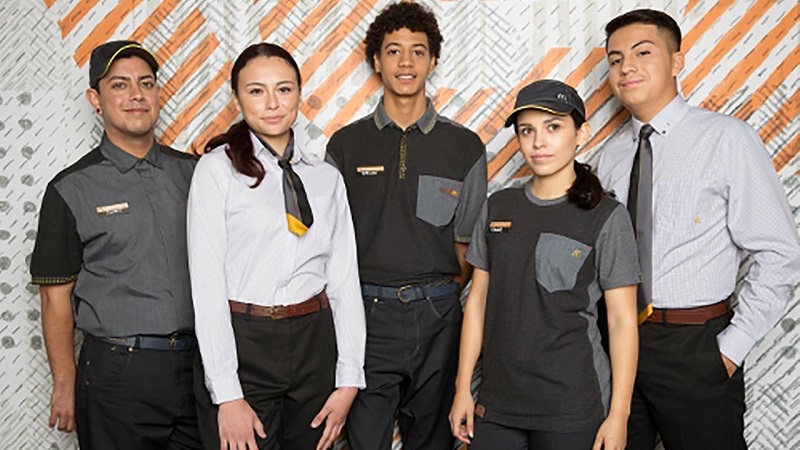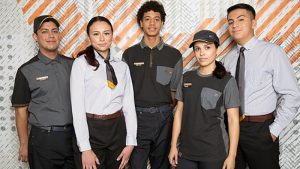 Some people compared the uniforms to what was worn in The Hunger Games, Star Wars, The Maze Runner (in my opinion no way, they were basically wearing scraps of camouflage in that film!) and Resident Evil (I'm leaning a bit more toward Divergent). In fact, I'm absolutely shocked that there isn't a complaint about it being straight out of Equilibrium! Hello! No bright colors a'loud' (you know that joke was screaming to be made!), Sean Bean dying, (as usual), and shockingly well-fitting clothes.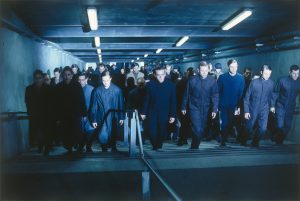 You can check out some of the other reactions below. Yes, I'll admit the Kanye Yeezy reference is quite funny.
McDonald's embraces dystopian future with bleak new uniforms https://t.co/SXG7evRMOo pic.twitter.com/cPGKy6d4Ve

— UPROXX (@UPROXX) 22 April 2017
The new McDonald's uniforms looking like it's inspired by the Empire. pic.twitter.com/nQtgk8n6k0

— DANG. (@byronolive) 21 April 2017
Pretty cool of Kanye to help @McDonalds create new uniforms for their employees pic.twitter.com/VRpr0W4mRI

— Kyle (@kgeich) 21 April 2017