McDonald's Replies To Concerns That Its Website And App Is Leaking Personal Data
McDonald's India has issued a statement which disputes a recent report that its website and app are leaking the information of 2.2 million users. This comes after an independent blog – Hackernoon – released a report saying that users' personal data was compromised.
The Background
Two days ago, Hackernoon published a story saying that McDonald's India app, McDelivery is "leaking personal data for more than 2.2 million of its users which includes name, email address, phone number, home address, accurate home co-ordinates and social profile links."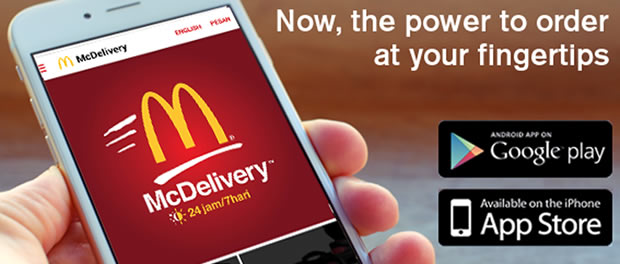 It added that it had contacted the McDelivery app, but that the issue had not been resolved.
What McDonald's Is Saying
On Saturday, McDonald's India issued a statement saying "we would like to inform our users that our website and app do not store any sensitive financial data of the users like credit card details, wallets passwords or bank account information."
Statement from McDonalds India. pic.twitter.com/1tK5D1FACp

— Say Cheeeeese! (@mcdonaldsindia) March 18, 2017
However, the statement did not comment on the personal data the website and app stores. Additionally, it has asked users to update the McDelivery app as a precautionary measure.