McDonalds' Massive Master Plan
McDonald's
has finally laid out a broad outline of its strategy to make up for five years of underwhelming: Get a higher percentage of its restaurants owned by franchisees and reorganize its structure.
What's The Problem?
The fast food giant's new CEO, Steve Easterbrook, acknowledged in a press release that the company has been held down by a cumbersome structure and too much bureaucracy, making it slow to adapt to big changes like customers gravitating to what they perceive as healthier. It also has been dealing with a poor perception of food quality and customer service. Last month,
McDonald's
reported an 11% decrease in revenue and a 30% drop in profit for the first quarter of the year, continuing years of weak financial results, and announced hundreds of store closings.
How can we fix It?
McDonald's
has been trying to fix its problems, which have been particularly acute in the U.S., a market that generates 40% of its profit. There, it has simplified a menu that had grown bloated and slowed down service, and it is testing all-day breakfast, and new drive-thru menu boards Easterbrook said would reduce errors in orders.
Easterbrook, who took the wheel in March and is widely praised for his turnaround of McDonald's U.K. business, announced a reorganization that would bring
McDonald's
markets together into one group based on similarities rather than on geography. In addition to the U.S. market, international markets like Australia, Canada, and France will be in one group together. The idea is that what McDonald's is doing in Australia with its new restaurant formats, or the high-touch service at
McDonald's
locations in France, can be useful to restaurants in every other market in their group like Canada, Germany and Britain. The third group consists of fast-growing markets like China and the Netherlands, while a fourth will be the rest of the world.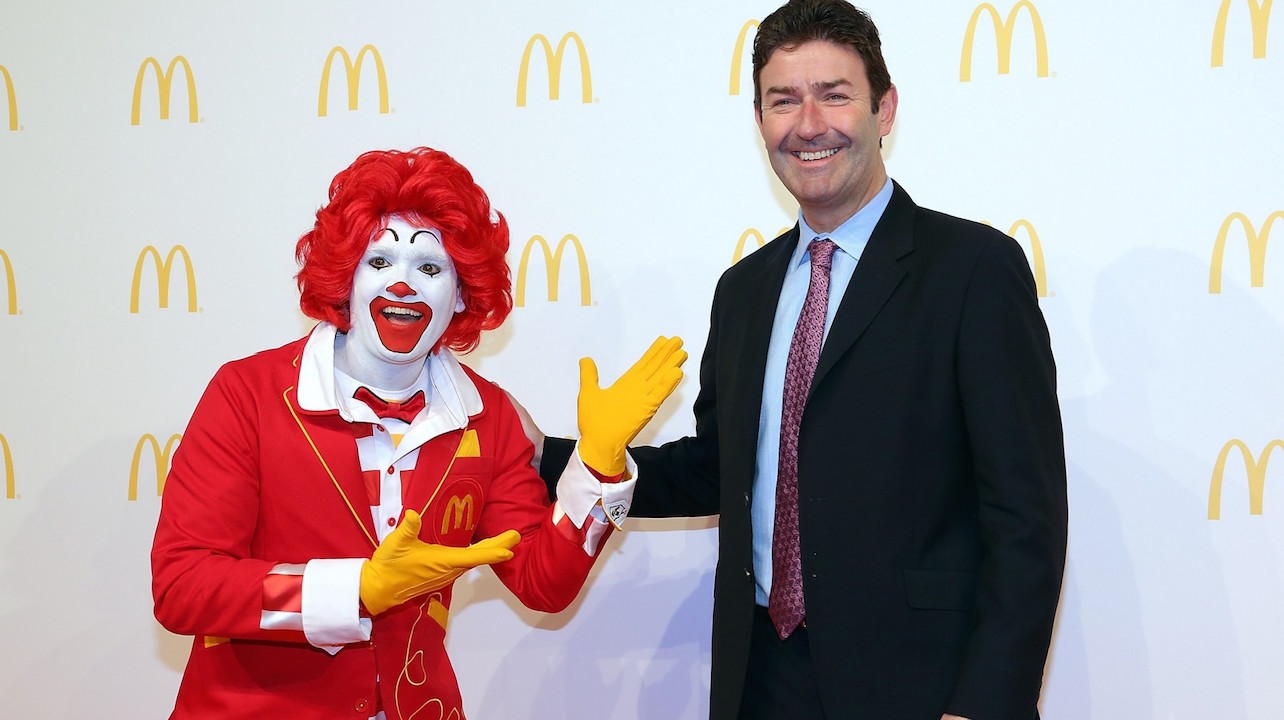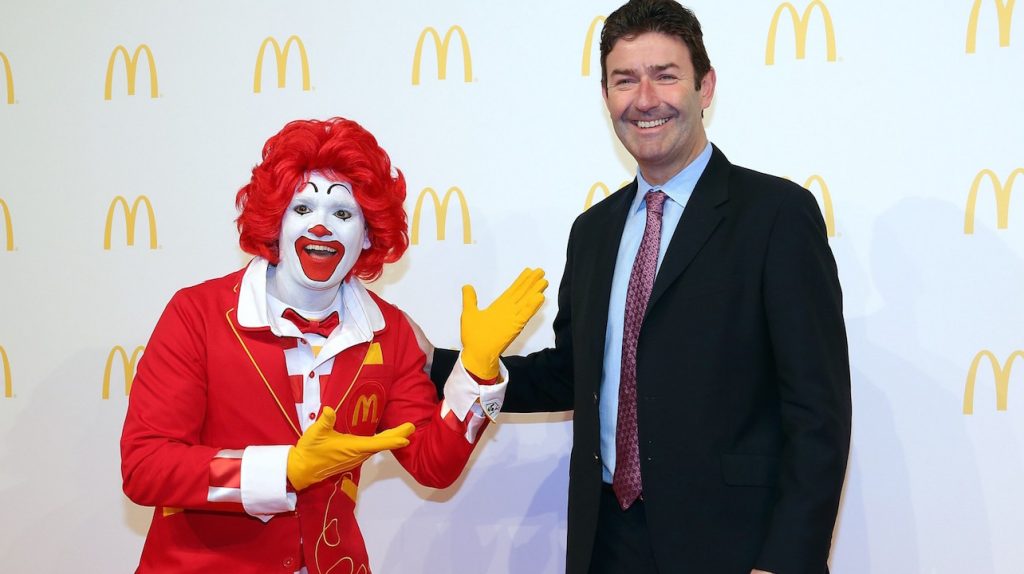 The company also is speeding up its re-franchising efforts and wants 90% of its restaurants globally to be franchised by 2018, up from 81% now. That means 3,500 more restaurants will be run and owned by franchisees. In all, the company plans to open 1,000 more restaurants per year.
McD has been in neck deep trouble for a long time now and have been in the news for all the wrong reasons. We hope that Steve Easterbrook can fish the fast food out of it. What do you think?