McDonald's Japan Finds Itself In A Fatal McControversy
The Osaka outlet of McDonald's in Japan, saw a deadly series of events unfold in its premise on Friday. Plastic shards found inside a drink injured a customer.
According to a statement, the chain temporarily closed the outlet this week, and sent a notice to 95 other restaurants that offer the kind of green tea latte frappe sold to the woman, who said she sustained injuries to her mouth.
With Extra Shards, Please!
Dozens of pieces of plastic were found inside the beverage, a company spokesman said, adding that a plastic instrument used to make the drink may have been the source. "At this point it is just a hypothesis but we think this plastic tool slipped into a blender to make the frappe," he added.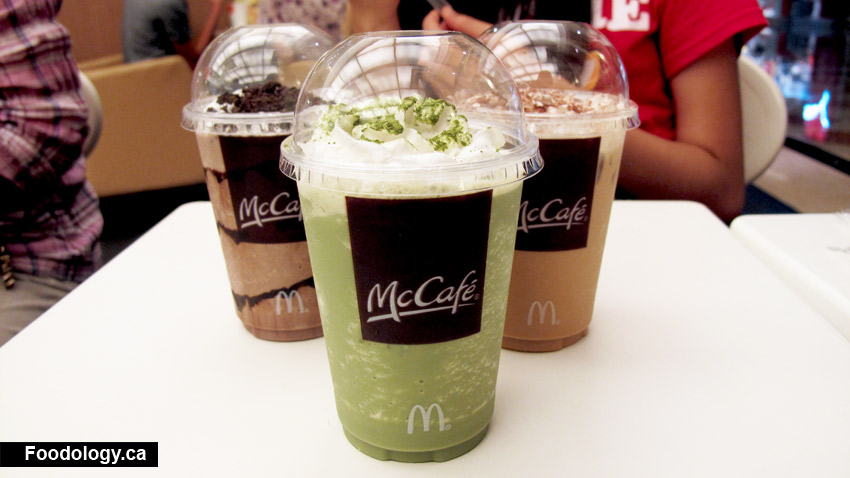 This Ain't The First
Interestingly (or not), this is not the first time that Ronald McDonald's guests have been served a little "extra".
McDonald's Japan unit has been overloaded by a series of scandals including a human tooth found in some fries. Well, in all fairness, maybe the restaurant was trying to give him extra teeth to eat! So much for caring!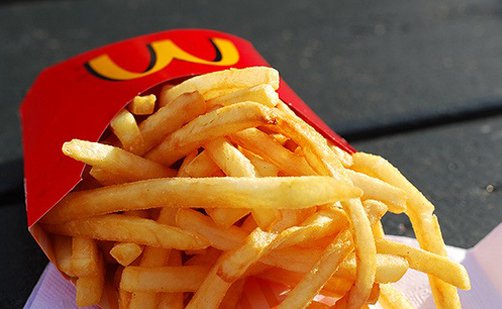 Last summer, a Chinese supplier was found to be mixing out-of-date meat with fresh produce, sending sales plunging and forcing a rapid switch to a Thai vendor.
McLosses
February of this year saw a mammoth monetary damage to the food chain. it had lost a worse-than-expected ¥21.8 billion for 2014 — against a year-earlier profit — recording its first loss in 11 years.
Later in April, the company announced it would renovate 2,000 of its 3,000 Japanese outlets and shut down another 130, while reducing its headcount in a bid to cut costs. That came after it said in February it had lost a worse-than-expected 21.8 billion yen ($182 million) for 2014 — against a year-earlier profit — recording its first loss in 11 years.