McDonald's Is Ditching Plastic Straws For Biodegradable Options
Environmental awareness has become a lot more mainstream in the past couple of years with people vowing to stop using plastic to minimise their carbon footprint. Now, larger corporations are getting in on the act with Starbucks testing charging for cups, and Hardcastle Restaurants, the master franchisee for McDonald's in the west and south India region, transitioning away from plastic to more biodegradable options (which, to be fair, is literally everything).
Hardcastle Restaurants released a statement mentioning how they have worked together with their suppliers to provide a more sustainable solution by using wooden cutlery and paper cups instead of plastic.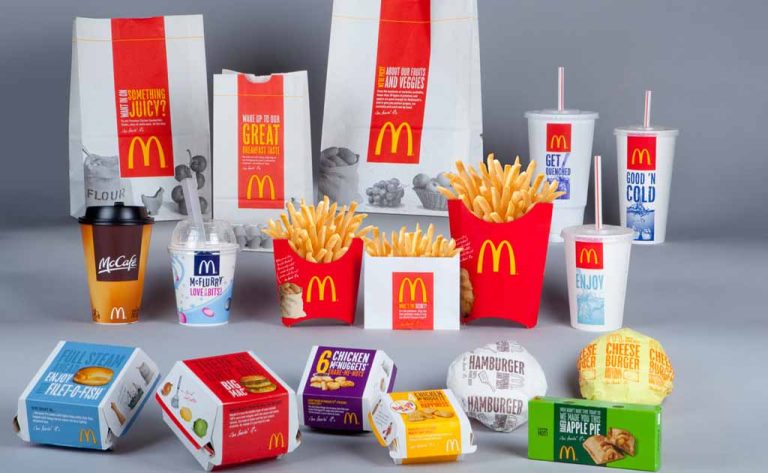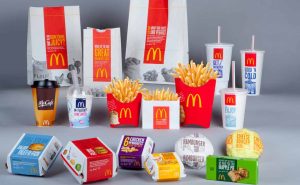 "The plastic cups have been replaced by superior quality paper cups. The straws are either made of paper or other biodegradable materials that are derived from corn starch. In addition, Hardcastle Restaurants is testing various alternatives to ensure the best experience to its customers," the company said.
"As the leader in the Quick Service Restaurant space in India, we are committed to using our scale for good and working towards finding sustainable solutions across our business. This is in line with McDonald's global vision of building a responsible business," said Ranjit Paliath, Senior Vice President, Business Operations & Restaurant Enablement at Hardcastle Restaurants. So, the next time you give in to your McD cravings, at least you can rest in the knowledge that you're keeping the planet a big greener as well.