McDonald's India Enters Andhra Pradesh With Its First Outlet In Nellore
Andhra Pradesh, prepare for some news that's sure to chase the beginning of the week blues away. Are you ready? McDonald's India has opened its first McDonald's outlet in Nellore.
Hardcastle Restaurants Private Takes McDonald's South
In West and South India, Westlife Development Limited is the owner of McDonald's franchises through its subsidiary Hardcastle restaurants private. As of March 31st, Hardcastle Restaurants had 236 outlets across West and South India.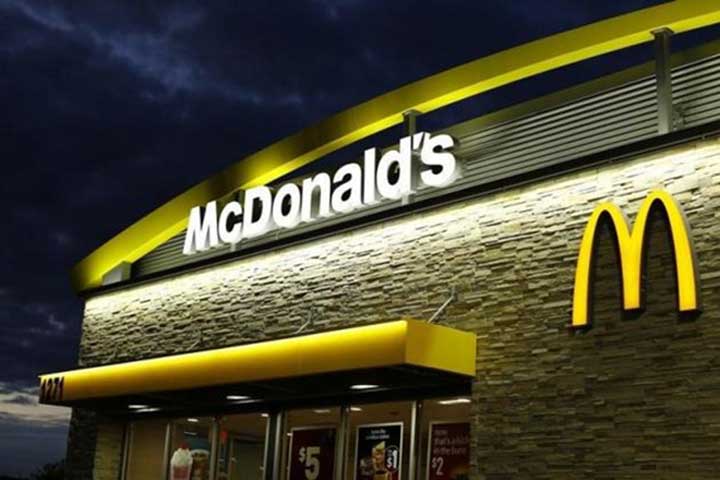 With the new restaurant in Nellore, the brand will be expanding their Southern presence. Commenting on the new outlet to the Financial Express, Gerald Dias, the director of McDonald's India business operations in the South said ""We are excited to introduce the Golden Arches with our first restaurant in Nellore. At McDonald's we endeavor to delight our customers with a variety of range wholesome offerings in lunch and dinner. Our efficient model of supply chain sources 98% of ingredients locally. Quality, service, cleanliness and value form the unique value proposition which reflects in our food and hospitality."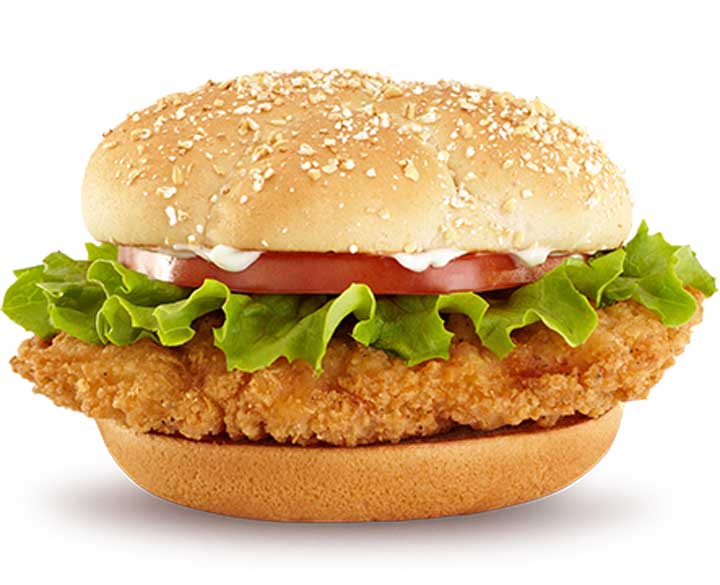 The outlet in Nellore will have a team of 30-35 employees. It opened its doors on June 14th at the MGB Felicity Mall on GNT Road in Nellore.