Masterclass On French Eclairs At Foodhall By L'Eclair Studio
Chef Sandhya Seshadri from L'Eclair Studio is all set to host a masterclass at the Foodhall Cookery Studio, Bandra on Sunday, 25th of August'19 between 4pm-7pm. The chef will share her skills and expertise in making choux pastry for eclairs through a step by step guidance. She will also be teaching some of her signature recipes such as Chocolate and Hazelnut Eclair, Pistachio Mousse and Raspberry Eclair. Registration for the class can be done either from their website or by calling on the number mentioned below.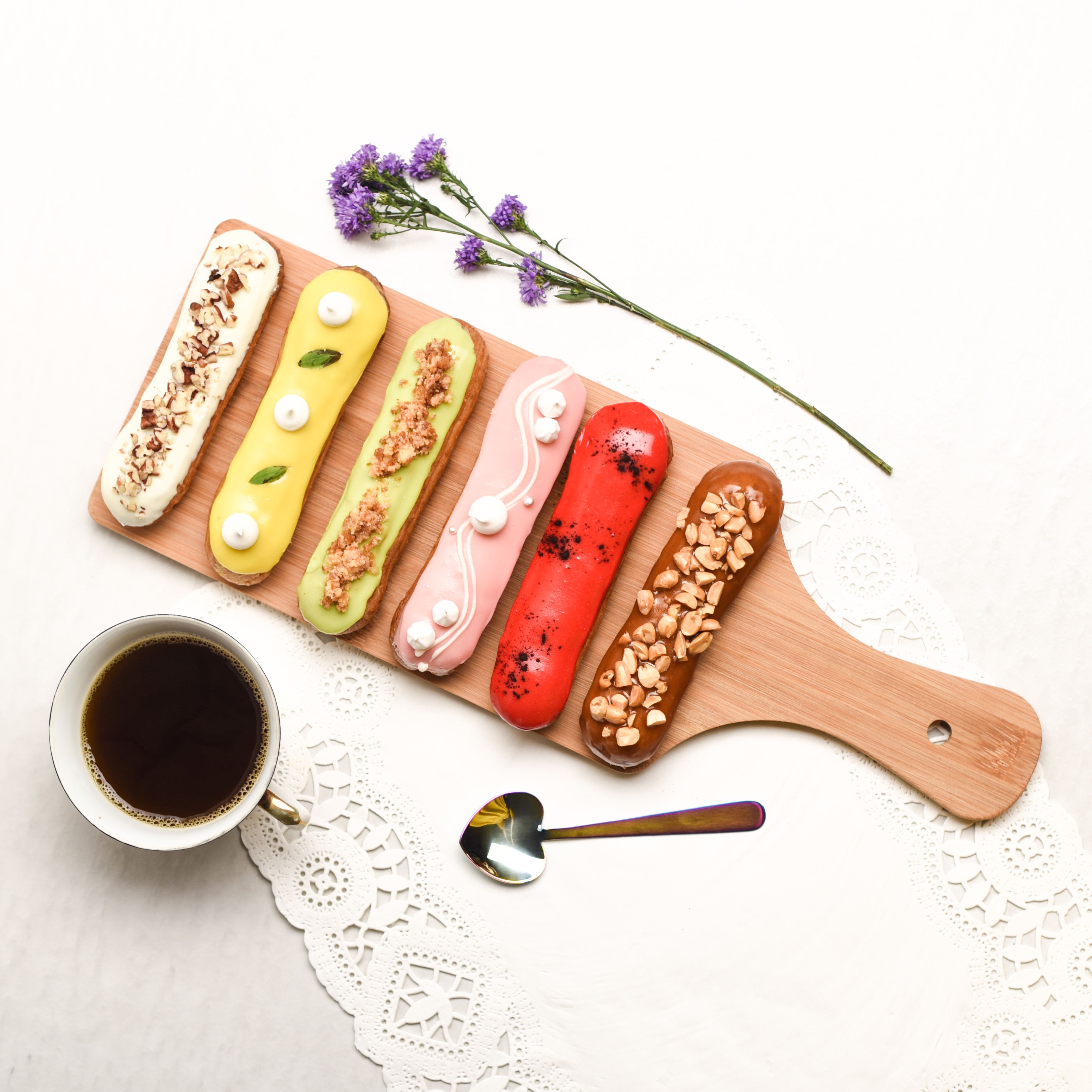 Cost for 1: Rs. 2,500
Timings: 16:00 – 19:00
Registration Number: 9769441711
Website:https://foodhallcookerystudio.com/
Address: Plot No.106, 2nd Floor, Linking Rd, Santacruz West, Mumbai, Maharashtra 400054

About Chef Sandhya Seshadri: Sandhya Seshadri is the absolute true talent behind L'Eclair Studio, who quit her job of 12 years in Advertising to pursue her passion of baking as a career, the studio champions Eclair shape in all it's glory – eclairs, tarts and cakes. She has a great passion for baking, and used to make time for her passion by baking on weekends and hosting bake sales. She wanted to specialize in something and create a Niche for herself and for her brand. Hence, the motto for the brand is to create variety of flavor combinations that no one has had in Mumbai and make them look stunning, like they say 'you first eat with your eyes and then with your mouth.