Mass Blurb Causing Mass Upsurge Over The Internet  
In India, one thing that has constantly been the public's passion is food and for the same reason it has been trending hot in the start-up circle now. The growing Indian food service industry is expected to reach US $ 78 billion by 2018. And with global food service industry valued at $2.6 trillion in 2013, food tech start-ups across the world are grabbing investor attention. This means that we will see more restaurants, cafés and even caterers flourishing across the country. With this pace and competition, the food services industry cannot ignore the power of online discovery and customer engagement through social media platforms.
Mass Blurb is the brainchild of Pankit Chheda and Sanket Shah, who saw their respective family businesses not comprehending the reach of digital media and realized that they had a problem to solve. They gathered that it was not just them but the entire small and medium scale industry was struggling through this challenge. The duo officially launched their product in October 2014. "We started testing our product in October 2014 with a couple of restaurants we knew through friends. The first one-month trial was free before we started charging for our services. We never had a non-paying customer," Pankit shares proudly. He adds that Mass Blurb broke even within three months from the start of their operations.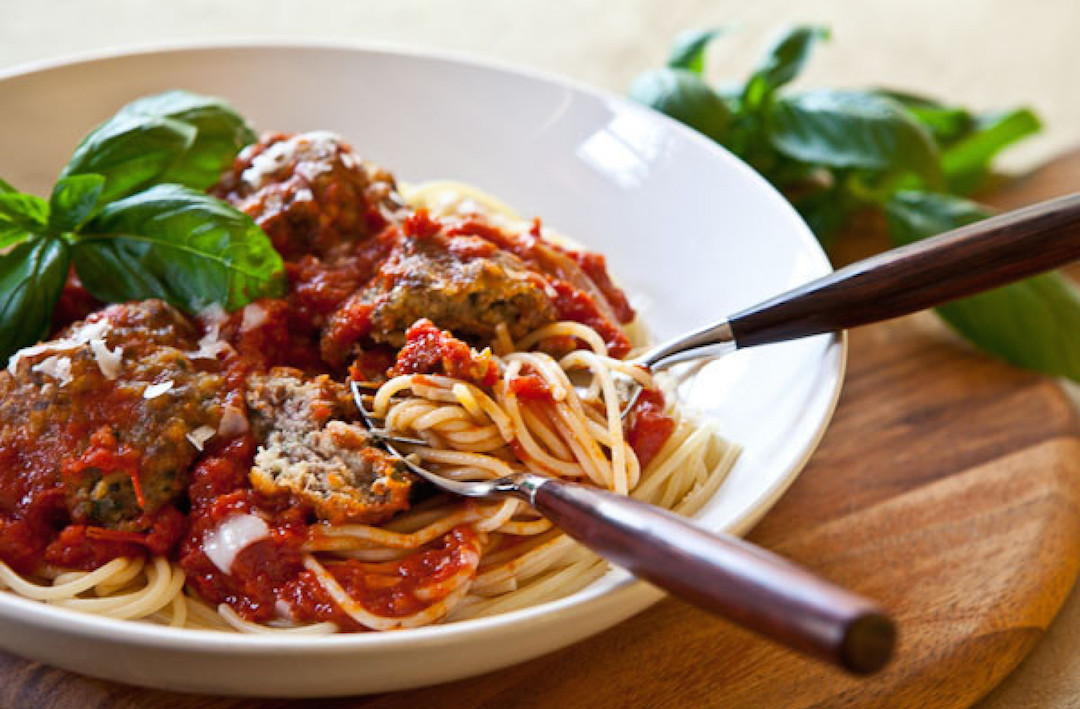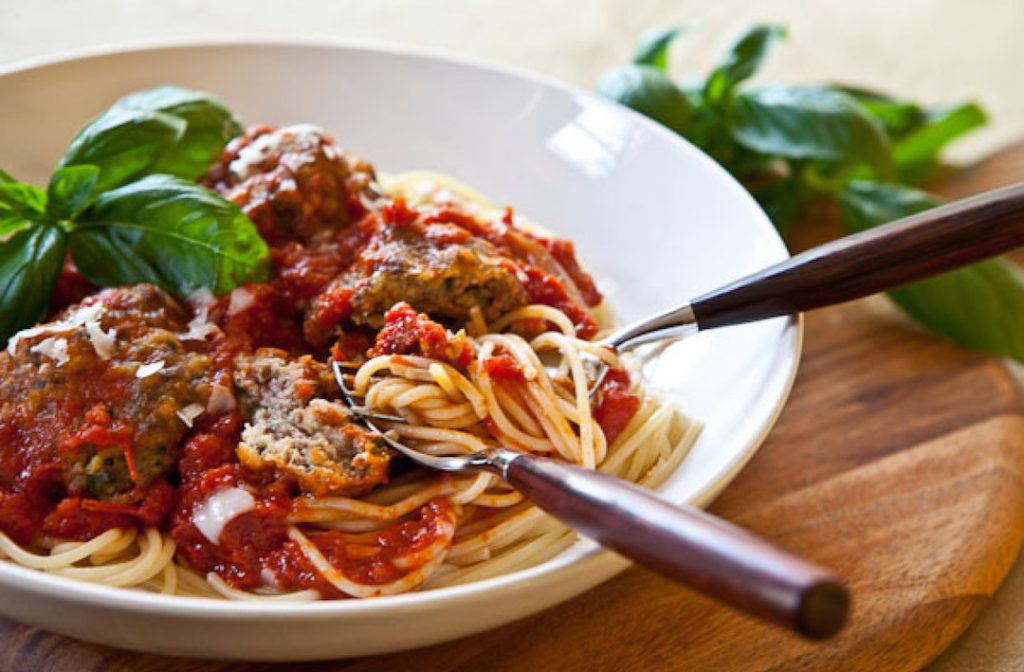 Mass Blurb is a digital marketing tool, which provides an automated 360-degree marketing suite for restaurants to get more footfalls and engage customers. Mass Blurb not only helps with social media mechanization and but its natural language processing (NLP) based analytics system the restaurants and their customers to communicate. "With the reducing attention span of social media users, it is all about capturing your customer in the moment. Whether your customer is cribbing about the food at your restaurant, praising your service or looking for an option to eat a particular cuisine, restaurants have to make the most of that moment to convert online conversations into real dollars. Mass Blurb keeps restaurants updated with all such relevant user information and brings them closer to their customers", he explains. Mass Blurb claims to offer their services at much affordable rates as compared to on-ground agencies.
Mass Blurb currently has a team of 12 people with presence only in Mumbai. In the next 10-12 months, they aim to be present across six major cities with about 2000-2500 restaurants as their customers. The team is also exploring a couple of countries for their international venture. The major business challenge this start-up faces is to grab the major chunk of customers, who already have Zomato trying to do everything for them. However, they feel that no one company can solve all the problems and the market needs companies with different expertise. Apart from local PR and digital marketing agencies, Mass Blurb has competitors like Pet Pooja and Lime Tray who offer similar services. However, Mass Blurb claims that their technology would be a major entry barrier for existing and new players. Mass Blurb already has touched the 100-customer milestone in Mumbai. With their eye now on larger food chains and cities, the company is making its presence felt in the start-up circle.