Delhi Gears Up For A Bite Of Indian Molecular Cuisine At Masala Library
Masala Library by Jiggs Kalra, which till now had an outlet only in Mumbai, will soon be stepping foot in the Capital. This will be the eateries second and last outlet in India. The management plans to take it international post the Delhi launch.
"This will be the second and last of all the Masala Libraries in India. Now it will only go overseas. Where? We are not allowed to disclose," The Economic Times quoted Zorawar Kalra, Founder and MD of Massive Restaurants Pvt Ltd.
The place, which also goes as India's first modern Indian molecular restaurant, is famous for its authentic and fine Indian food and the iconic presentation among many other things.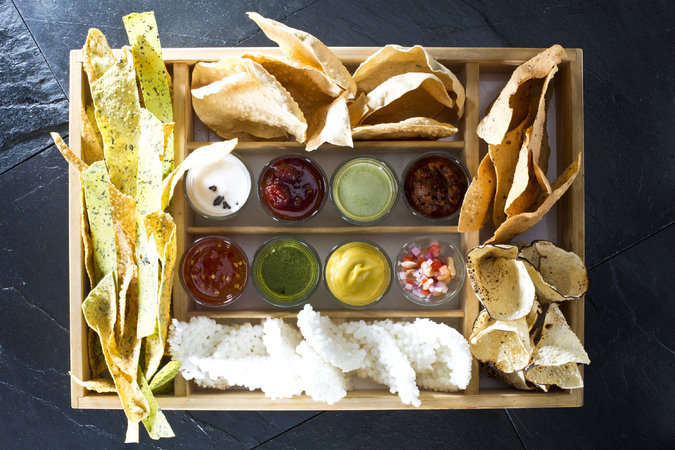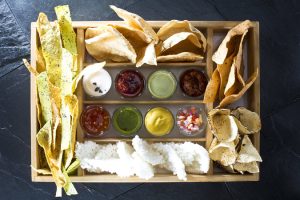 Image: Molecular Gastronomy Network
The Menu
The Delhi chapter of Masala Library will be located in Janpath. The sizable 60-seater restaurant will offer food from neighbouring countries like Nepal, Bangladesh, Pakistan, Bhutan, Sri Lanka, Maldives and Myanmar as well.
"We have completely revamped the menu. We used to call Masala Library, Bombay as Version 2 for Indian food. We are calling this Version 4 and not Version 3 because we have done so much innovation that it has now skipped a version.
"It is very cutting edge food and equally cutting edge technology. It is truly a marriage of modern science with ancient forms of cooking. This restaurant represents not just India but the entire the sub-continent," Zorawar told ET Panache.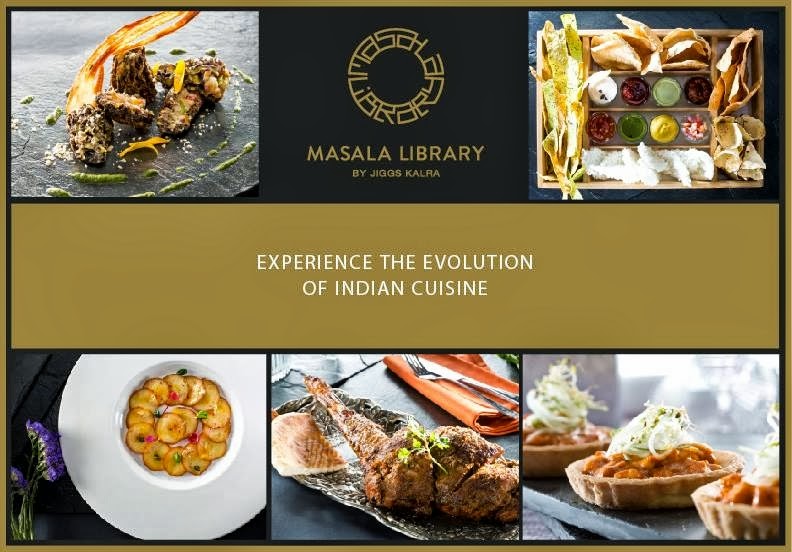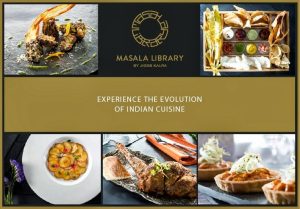 Image: Indian Restaurant Spy
Massive Restaurants Pvt. Ltd. has been the brain behind restaurants like Pa Pa Ya, Farzi Café and Made In Punjab. But clearly, Masala Library is one solid gem in the Massive Restaurants' crown.
The restaurant is scheduled to be open for public from July 18 and will serve only dinner for the first few weeks.
Feature Image: Masala Library