Map Your Calorie Intake With DietSensor
Calling all diet conscious souls! Has your race to become healthy and font made you a human calorie counter? Well not anymore because DietSensor is here to make calorie counting and keeping your calorie intake in check easier.
The French-based innovation launched the device at the 2016 International Consumer Electronics Show. The gadget scans your food and determines its nutritional value.
"It's the next generation of diet and nutrition apps," said Remy Bonnasse, co-founder and CEO. "This will do all the heavy calculation for you. You don't have to think."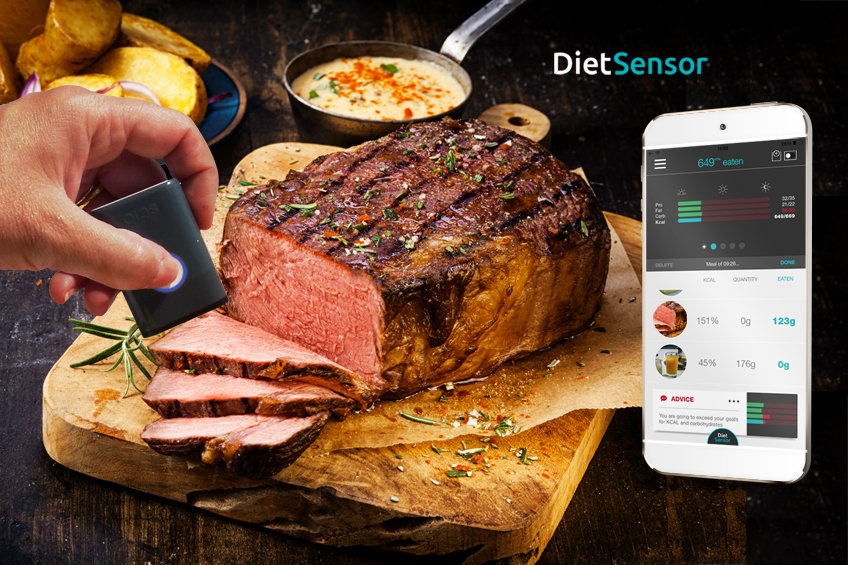 Their Story
In 2014, when founders Remy and Astrid Bonnasse learned of their 9 year-old daughter's Type 1 Diabetes condition, they decided to come up with a system like DietSensor.
Finally, the duo developed a nutrition-coaching app and worked in collaboration with Israeli company Consumer Physics to develop the gadget.
How Does It Work?
DietSensor is a pocket sized, Bluetooth-enabled molecular sensor referred to as SCiO. It uses near-infrared spectroscopy (the physics of how molecules interact with light) to determine the chemical makeup of food and drink. This SCiO can analyze substances based on how their molecules interact with light.
There is also an app that helps the gadget keep track and displays the nutritional content.
Although the scanner only scans consistent food items like bread and cheese and wouldn't be able to differentiate between all the ingredients in a sandwich, the corresponding app allows the user to enter more complex meals manually.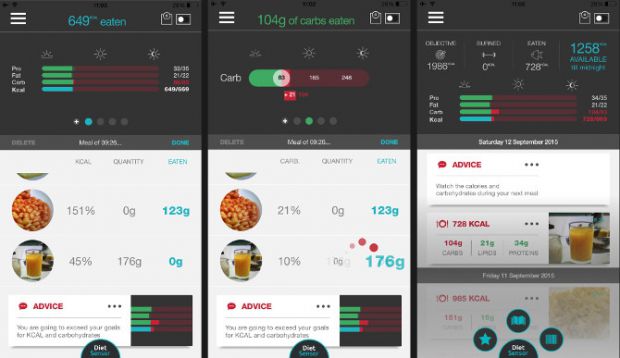 The procedure works on homemade foods too, so if you're confused whether or not to scoff down that last slice of pie, you'll be able to scan its nutritional facts first.
The SCiO scanner is available for $249, while the app is free to download but requires a monthly $10 fee.