Last week Manpasandh announced the opening of their IPO gates in a bid to raise Rs. 400 crore for their expansion plans.
Yesterday, the IPO ended with the beverage company receiving 1.4 times the subscription thanks to strong demand from institutional investors. Manpasand had allocated 75% of the issue to qualified institutional buyers, 15% to non-institutional buyers and high net-worth investors and the remaining to retail investors.
The Gujarat-based company had 7.6 million shares on offer and received a total of 10.533 million shares. Manpasand had priced its IPO between Rs 290 and Rs 320 a share. The fruit drinks company plans to use nearly half its IPO proceeds to set up a new manufacturing facility in Haryana and modernise the existing ones at Vadodara and Varanasi. About Rs 100 crore is to go for repayment of debt.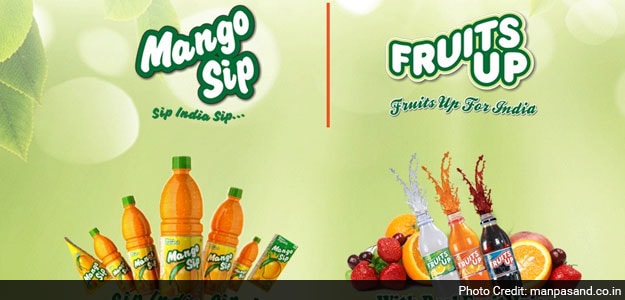 Manpasand had raised Rs 180 crore from anchor investors, which included Goldman Sachs, Birla Sun Life Insurance, ICICI Prudential MF and Morgan Stanley. The sale was handled by Kotak Mahindra Capital Co. Ltd, IIFL Holdings Ltd and ICICI Securities Ltd.