Feast On Malaysian Cuisine At b Café With Expat Chef Liew How Wai
Shangri-La Hotel, Bengaluru invites guests to transport themselves to the land of Malaysia with the debut of the cuisine at their all-day dining, multi-cuisine restaurant, b Café. Guests can relish the Malaysian cuisine year round as the hotel appoints expat Asian Chef de Cuisine, Liew How Wai to lead its Malaysian kitchen.
A native of Malaysia, he will be introducing the distinctive and aromatic delicacies that are integral to Malaysian culinary codes, with a hint of hawker cooking that Malaysia is famous for. Embrace this delightful cuisine at the hotel, which in association with Tourism Malaysia launches a ten-day long cultural festival that will enliven the spirit of Malaysia with sights, sounds and flavours that take centre stage.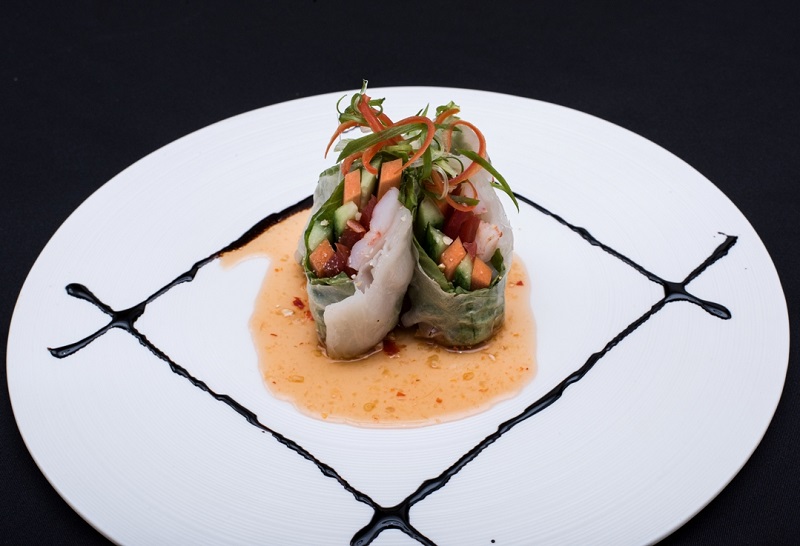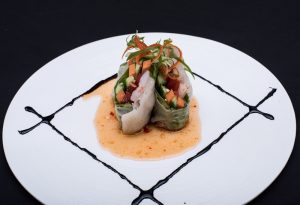 Guests will be spoilt for choice as Chef Liew will tantalize their taste buds with an elaborate menu while traditional Malaysian dance performances will elevate the overall experience. The must try dishes include Ayam Percik (Barbecue Chicken), Kambing Masak Kurma (Malaysia Curry Lamb Kurma), Satay Ayam (Chicken Satay), Rojak Buah (Mix Fruit Salad) to name a few.
If you're a fan of Malaysian cuisine and its vibrant culture then this cultural festival would be one that you would be loathe to miss.
Where: b Café
When: 5th – 13th August, 2017
Time: 12:00 hrs to 15:30 hrs | 19:00 hrs – 23:00 hrs
Price: Lunch – INR 1250 + Plus taxes | Dinner – INR 1600 + Plus taxes
For Reservations: Call –  +91 80 4512 6420