What Makes 'That Madras Place' So Wonder-ful?
We caught Mathangi Kumar from "That Madras Place" stealing a Pasta Aglio-e-Olio from her kitchen and then she just had to sit down with us and spill the beans. Not the pasta, just the beans.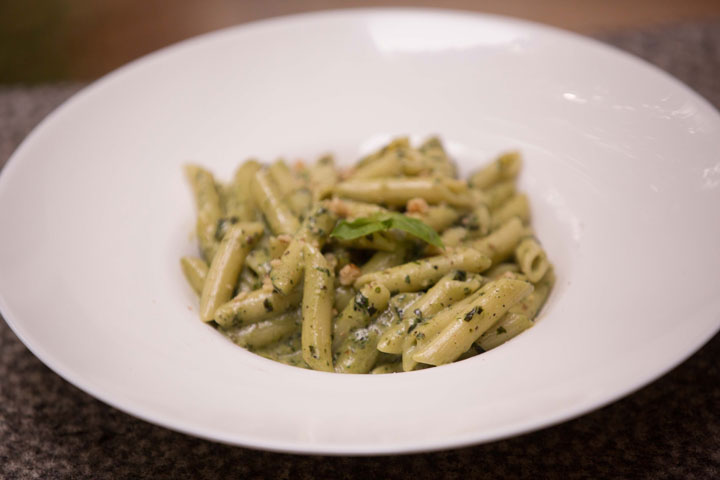 "An MBA in Finance and a certification from Cordon Bleu in London have given me an understanding of things from the side of business and the chef's. I have interned with many big names like Oriental Cuisines and the Taj group and have managed to gather a good understanding of what people like and appreciate. In fact, I worked on our menu for 5 years- cutting and snipping it as I went. I conducted cooking classes so that I could understand and interact with my audience better.

"That Madras Place is owned by me and two sleeping partners. I single-handedly run the show here. I designed the menu and trained my chefs. Things from other cities that fascinated me around the world are on my menu. On a weekly basis I write down things on the huge blackboard for the day's special. This is one way of making sure people come back for more. We're talking about our next new venture, and it should be up and ready in the next few months.

"My favourite things on the menu are the Aglio-e-Olio and a Spicy Coriander Pesto Fish- no one else makes it like we do. "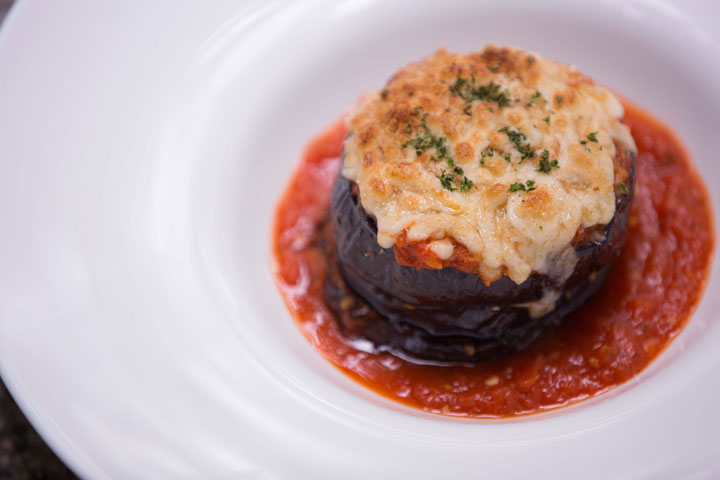 And to all the women out there, this woman says, " Gordon Ramsay said, 'Perfection is a lot of things put together'. And this is something I live by everyday. There's nothing like getting out there and doing your own thing. I feel empowered everyday doing what I do. Sure, it'll be one of the biggest roller-coasters you've ever been on. But there's nothing like being there with your freedom and showing that we also have a lot to contribute. "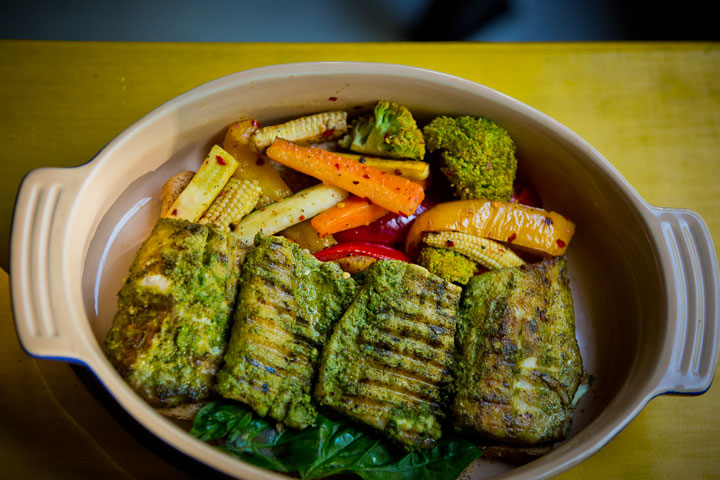 Find 'That Madras Place' at 34/29, 2nd Main Road, Kasturibai Nagar, Adyar, Chennai.