Make Your Weekend In Mumbai A Happening One With Fun, Food And Music
Thursday has finally come to an end and you only have one day to go by and even if you work on Saturdays, we have plenty in store for you too! So, Mumbai get ready to enjoy and have a gala time relishing great food this weekend.
Carouse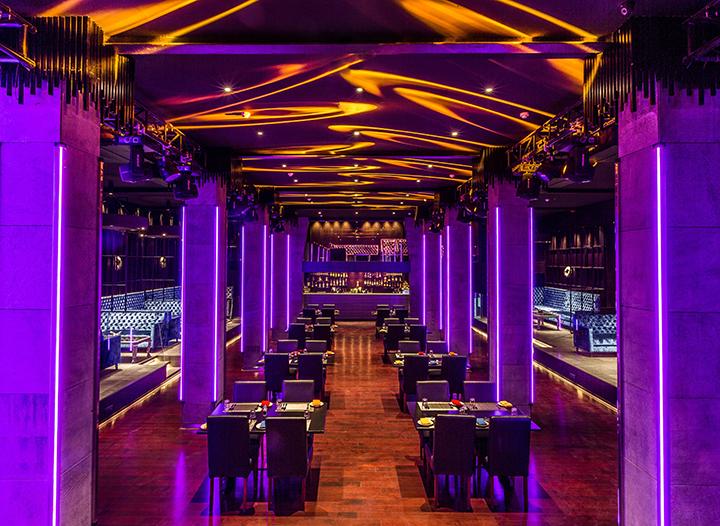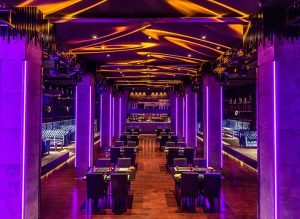 Enjoy a crazy Nyx night this Saturday, 20th Jan, 10 PM onward at Carouse as you groove to nostalgic beats of the 90's music with DJ Kaushal Pratap. Groove as you relish delish nibblers and tantalizing cocktails at Carouse!
Location: Level 1, P-2 Building, Raghuvanshi Mills Estate, Senapati Bapat Marg, Lower Parel West, Mumbai
The Irish House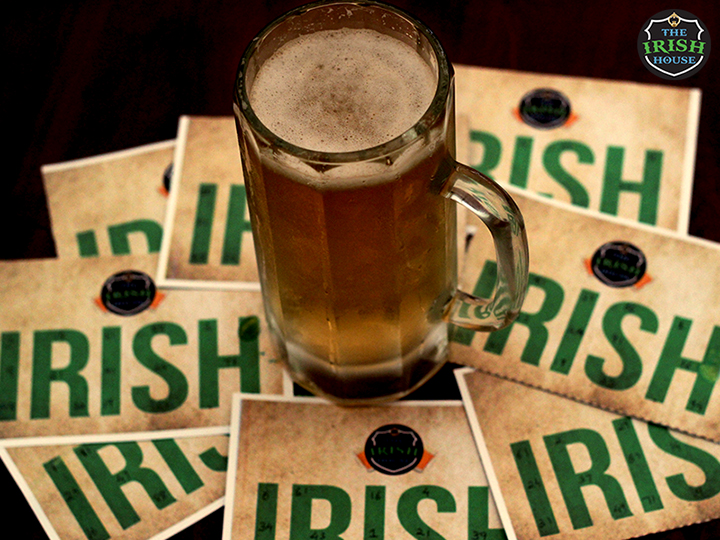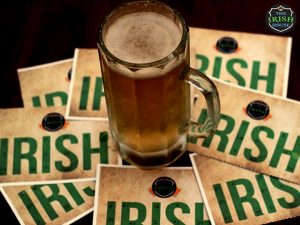 Bring back the good old days when you played bingo with your friends at The Irish House only this time you'll be drinking! Play a fun game, relish great food and stand a chance to win exciting cash vouchers!
Location: The Irish House, Level 1, Phoenix Market City Mall, LBS Road, Kurla, Mumbai
145 Kalaghoda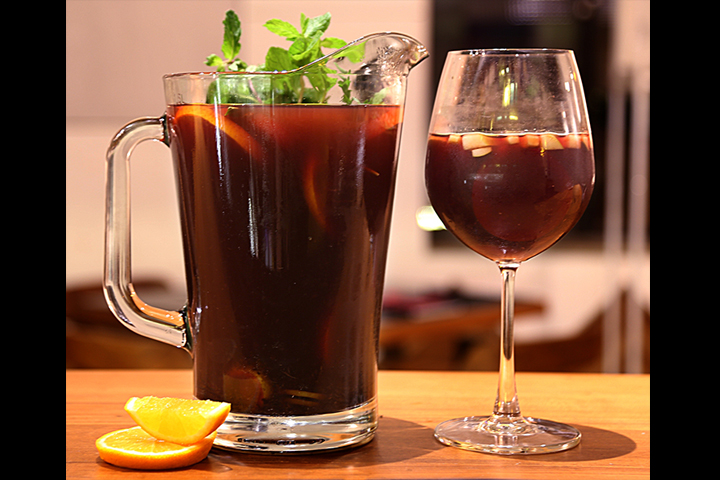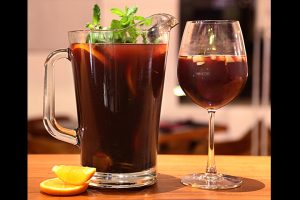 Planning to run a full marathon on 21st Jan? Here's an inspiration for you: 145 Kalaghoda is giving out a glass of refreshing, chilled beer or a sangria absolutely free. While you're there do indulge in their delectable nibblers, after all you'll need replenishing after the long run!
Location: 145, Kalaghoda, 4, VB Gandhi Marg, Kala Ghoda, Fort, Mumbai
Shikara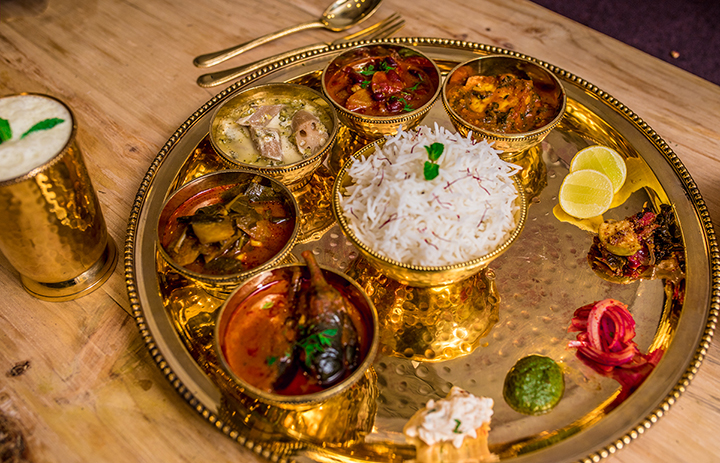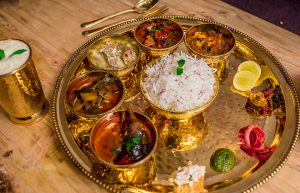 The iconic restaurant, based on the Kashmiri concept of a Shikara is setup on an artificial lake is making Mumbai diners relish the food since the early 90's. This weekend, Shikara is hosting a food festival where you can relish finger licking Kashmiri delicacies in a Thaal between 19th to 21st Jan, 7:30 PM onward.
Location: Plot No.3, Sector-24, Opposite Sanpada Railway Station, Mumbai-Pune Road, Navi Mumbai
Kaitlyn's Beer Garden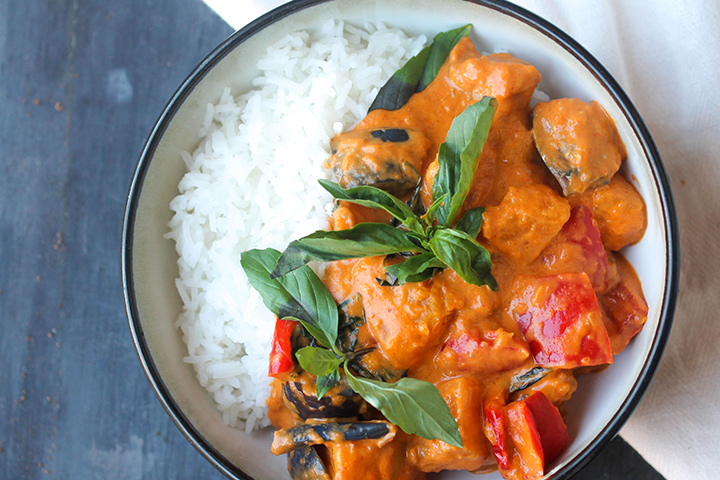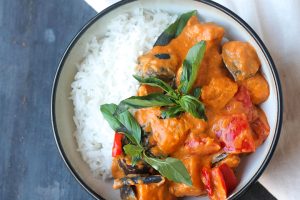 Enjoy a sumptuous dinner as you relish Thai food at Kaitlyn's Beer Garden this Sunday 21st Jan, 8:30 PM onward. Indulge in delicacies like Thai Herbs Avocado canapé, Grilled silken tofu, Yakitori Chicken, Red curry, Jasmine rice and much more cooked by the skilful Chef Seefah at the SIAM Pop up.
Location: No. 201, 202, Khan House, Hill Road, Above McDonald's, Bandra West, Mumbai