Make Your Valentine Feel Special With These Delicious Gifts
A romantic date is complete without a special gift for your valentine that says you care about them. Here are amazing choices of gifts that they're sure to love and you can pick from a variety of chocolates, wines and even irresistible desserts that you know they'll enjoy the most.
Foodhall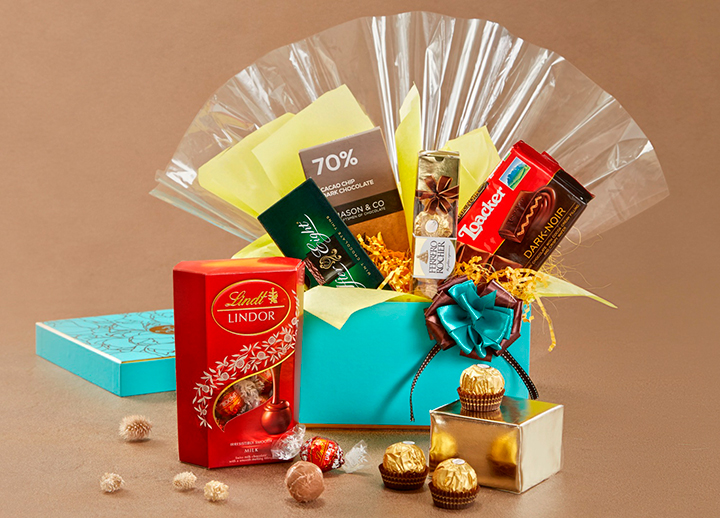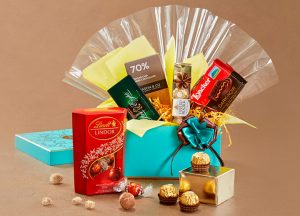 The great deal about Foodhall hampers is that they have an assortment that will appeal to many – Bakers, Candy Lovers, Chocolate Lovers, Coffee Lovers to name a few. So pick the one that appeals the most to your valentine.
Fabelle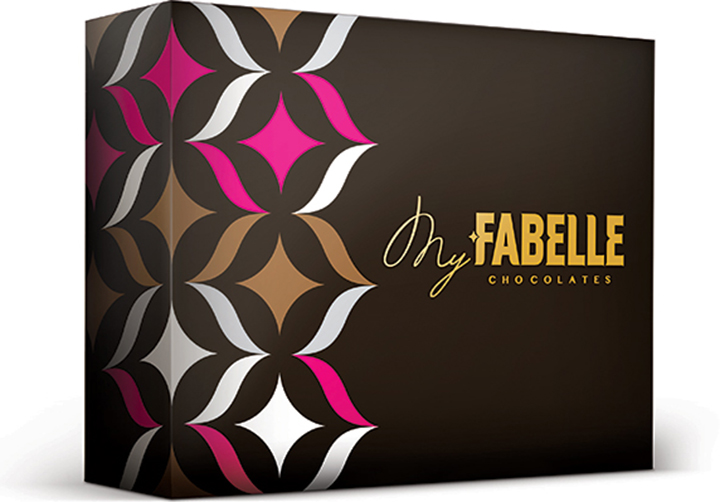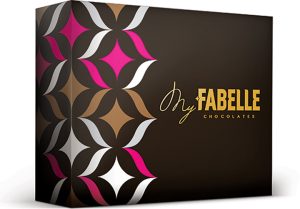 Gift your valentine a special box of pralines by Fabelle that are specially crafted as 'Elements' along with a personal, heartfelt message. Choose the elements that best represent your partner's personality.
Gruezi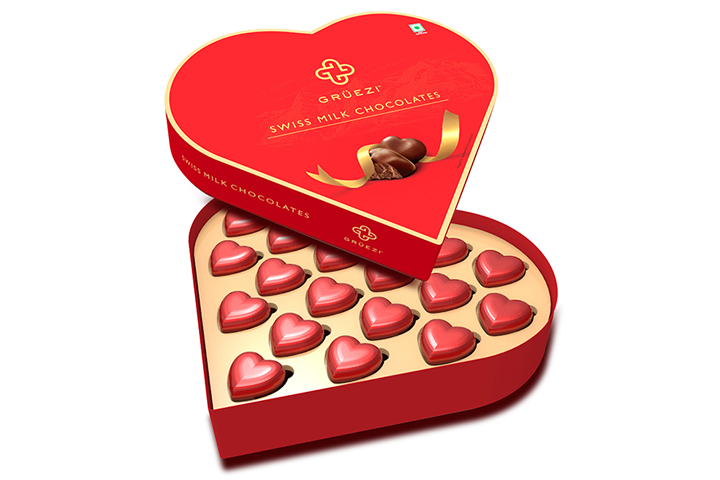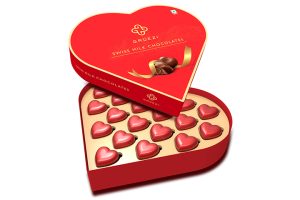 Swiss chocolates shaped as hearts in a heart shaped box too is a gift that makes the end of a Valentine's Day date sweeter. Pick up a box of Gruezi milk chocolates at Foodhall, Big Bazaar, Big Bazaar Gen Nxt and WH Smith airport outlets across India.
Deliciae Pattiserie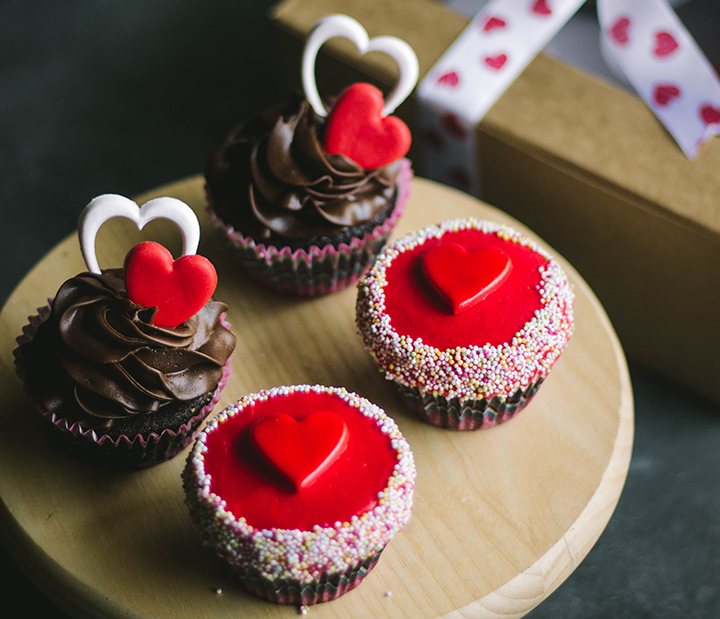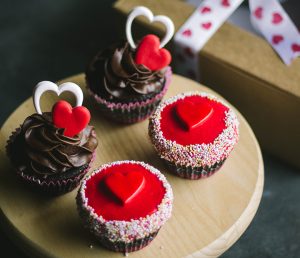 Bring your loved ones the desserts they'll enjoy like a box of strawberries dipped in dark or white chocolate, heart-shaped cookies and even heart-shaped cakes by Deliciae Pattiserie.
Cadbury Silk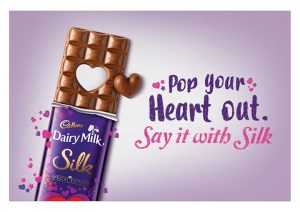 Make the day special with a smooth bar of Cadbury Dairy Milk Silk, the Valentine's Day edition that has a heart pop. Plus you can also send your someone special a special augmented reality gift box that not only sends across two of the heart pop chocolates but an experience that your beloved won't forget.
Sula Wines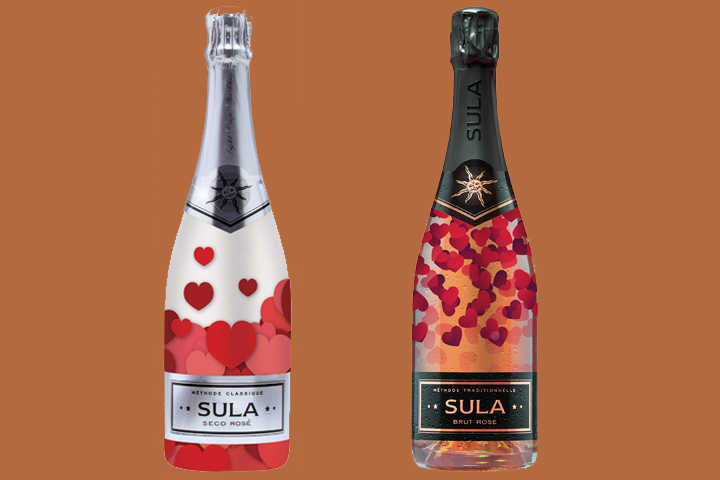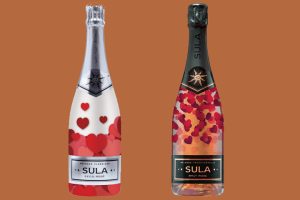 Sula has two amazing wines in a romantic packaging specially designed for Valentine's Day – Sula Seco and Brut Rosé. Both exquisite and perfect for Indian food, these are perfect to pop open on 14th Feb.